Spend more time enjoying your Thanksgiving meal with loved ones, and less time preparing it. From lavish buffets, homestyle traditions, dine-in options, pick-up menus, and convenient delivery services, guests can indulge in an unforgettable holiday meal with family and friends however they choose – minus the laborious hours of kitchen prep.
Butcher's Chop House
Enjoy Thanksgiving dinner with the family from 2 p.m. – 10 p.m. Two courses include a heap of turkey, mashed potatoes, stuffing, garlic green beans, candied yams, cranberry sauce, and choice of pecan or pumpkin pie. $55 for adults, $38 for kids, before tax and gratuity. The full regular menu will also be available. Reservations are encouraged on Resy.
Deer Valley Café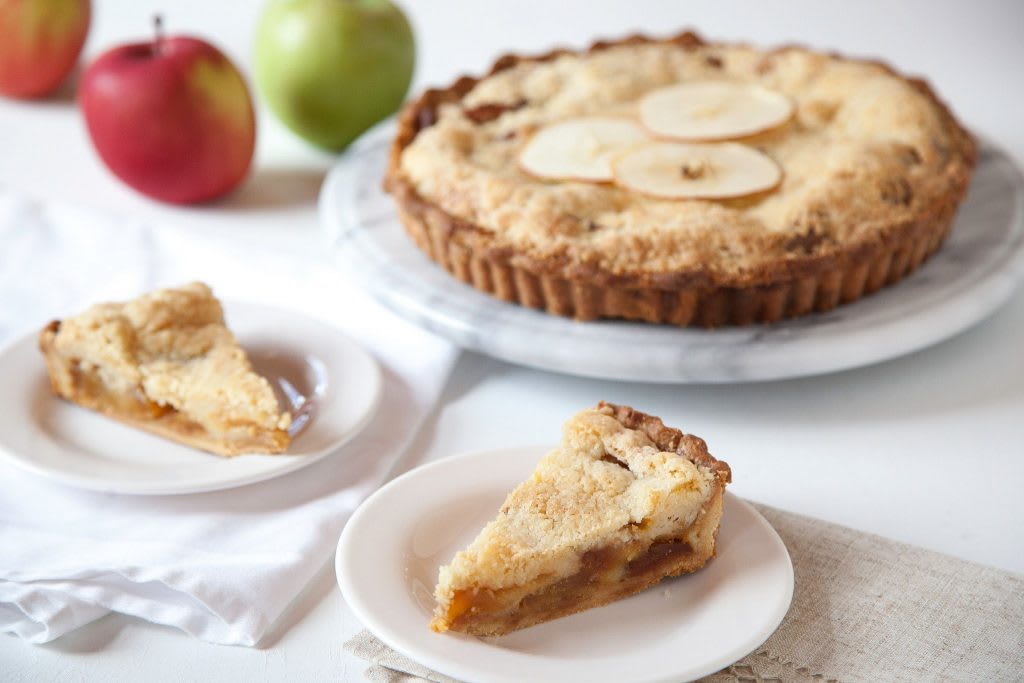 From sides to…