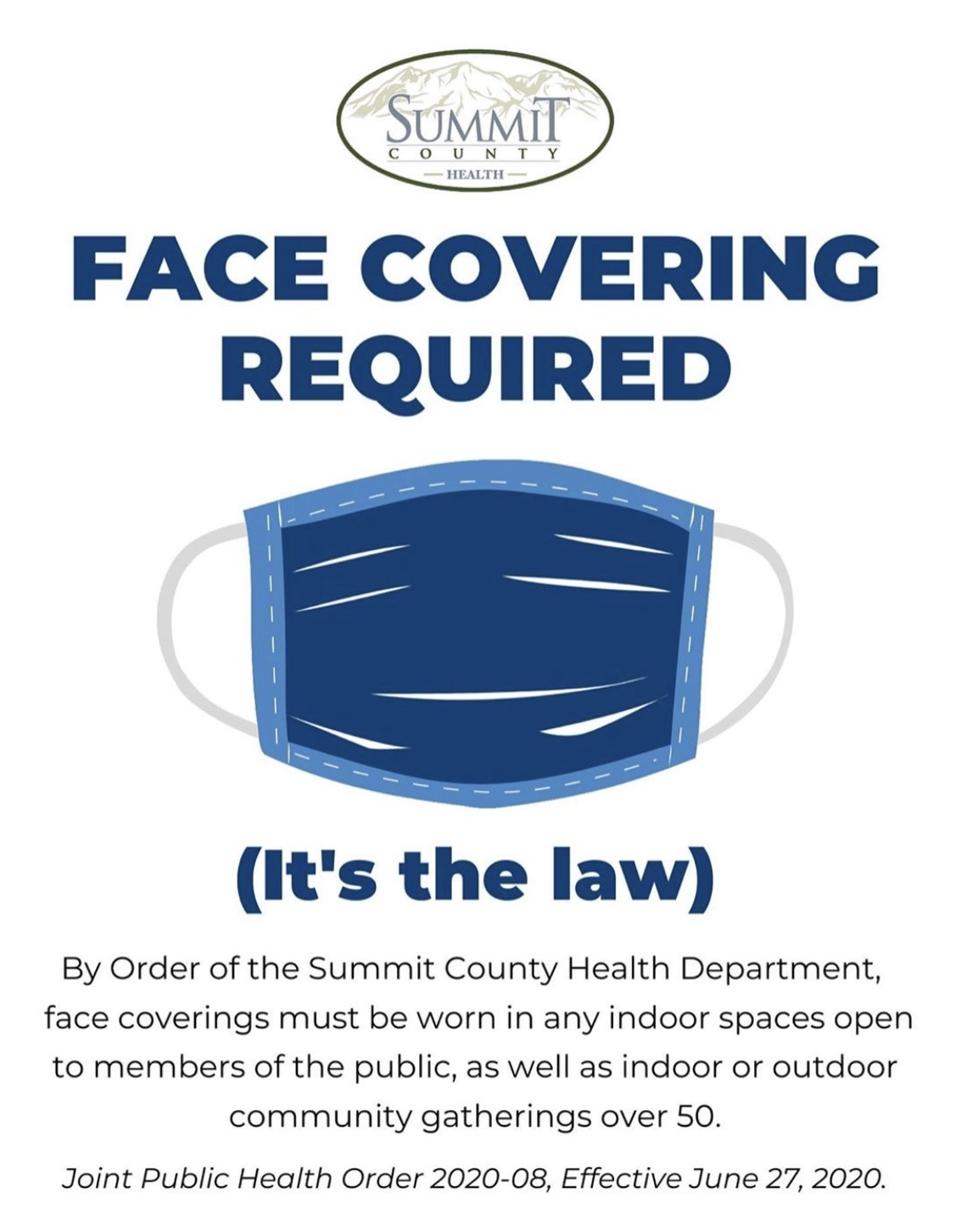 Masks are now mandatory, make sure you have some options! Here are some places to get cute masks and support local businesses.
Stylish Masks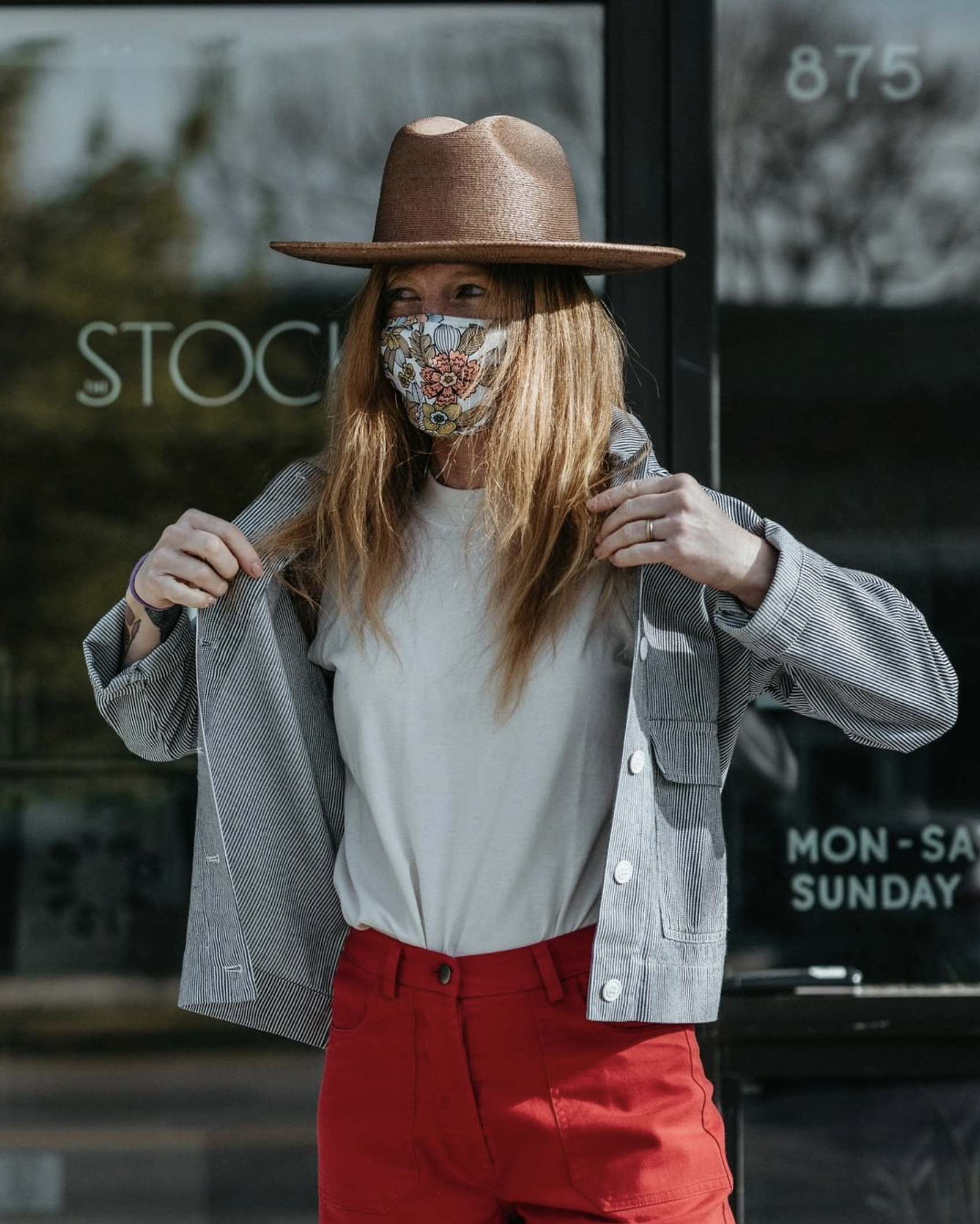 The Stockist in Salt Lake City has some of the most fashionable masks I've seen from a local businesses, they also have filter inserts! You can shop online, go to the shop, or order curbside pickup! They'll cater to however you want to mask up!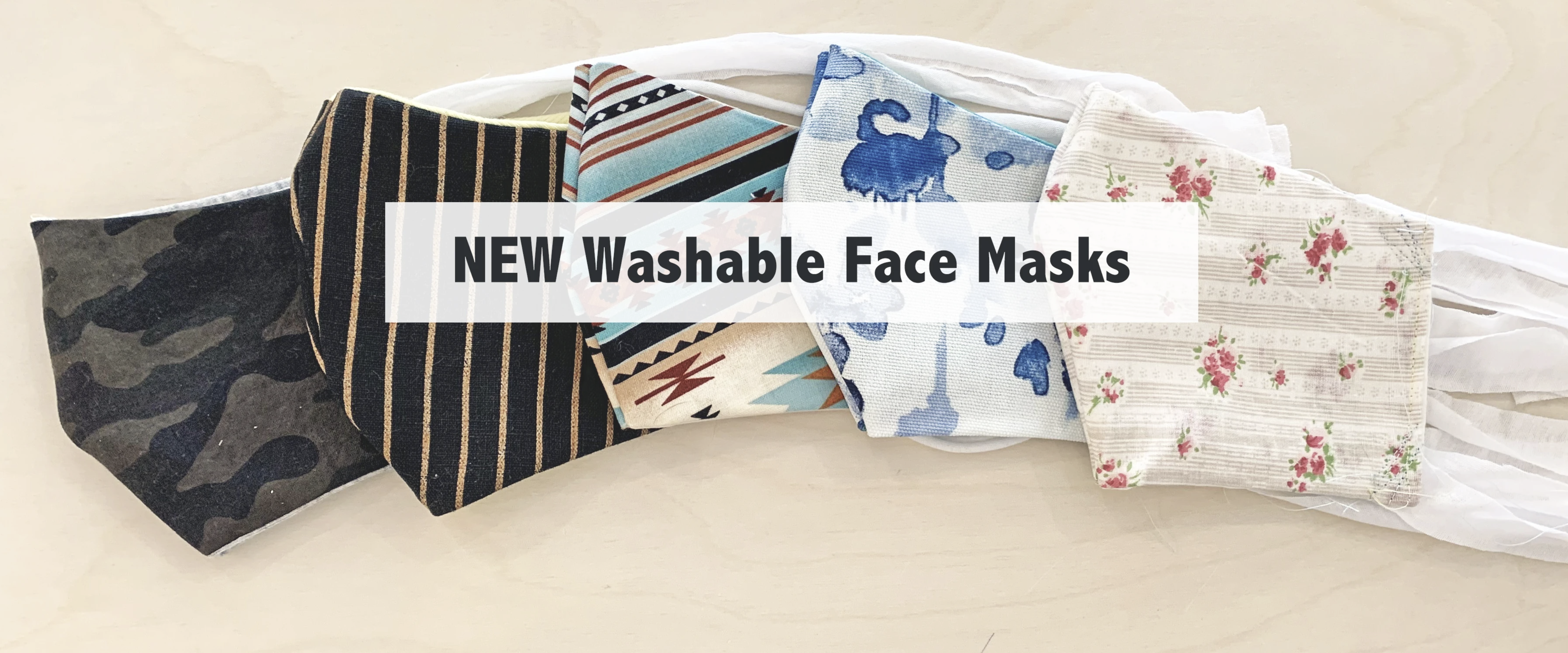 In town, head to the very stylish and newly opened The Collective Park City and get a cute mask made my their manager! Also, check out their other goods! Located just off Main Street in the old Kimball Arts location.
Masks for a Good Cause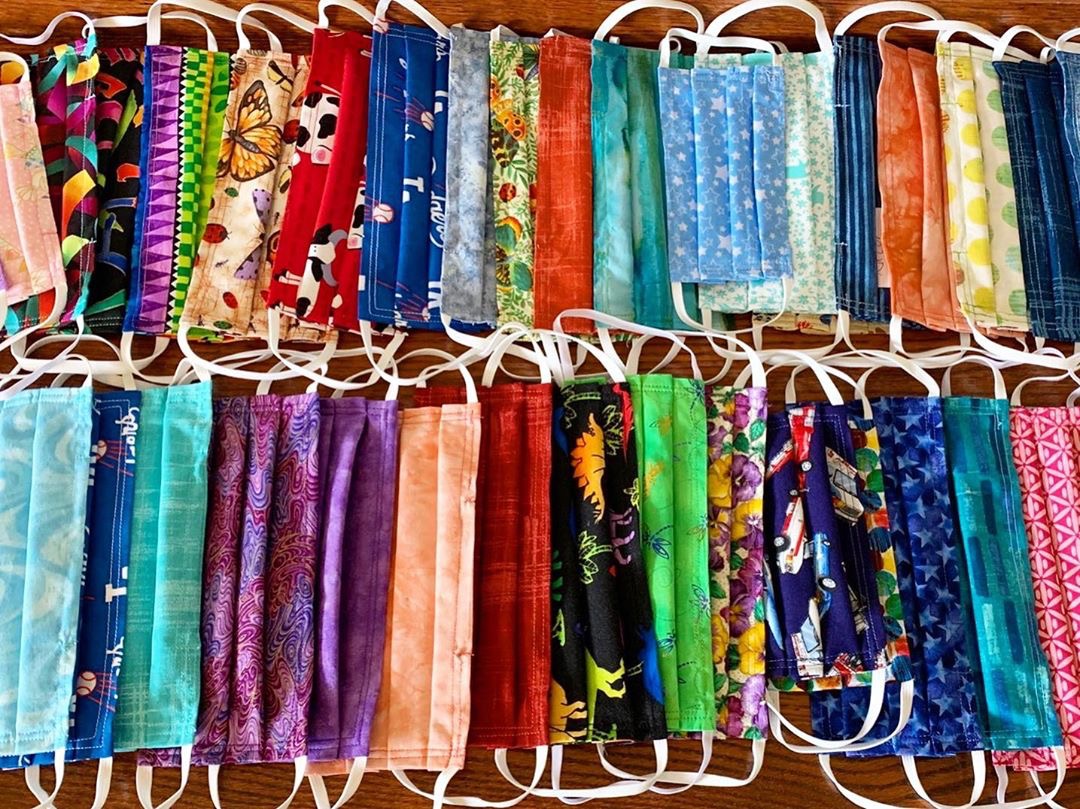 Park City local Sallie Stragnell Rinderknecht has been VERY busy making masks since the start of the pandemic. Even more impressive is she's giving ALL proceeds to the Christian Center of Park City. She's made over 600+ masks and has donated more than $6,000 to CCPC, and she's still going! She even outfitted Auntie Em's with their cute gingham masks (which they've said are very breathable!) Each mask is $10, email kindercapes@gmail.com to get yours. And she just added Fourth of July options! ❤️?
Cute Masks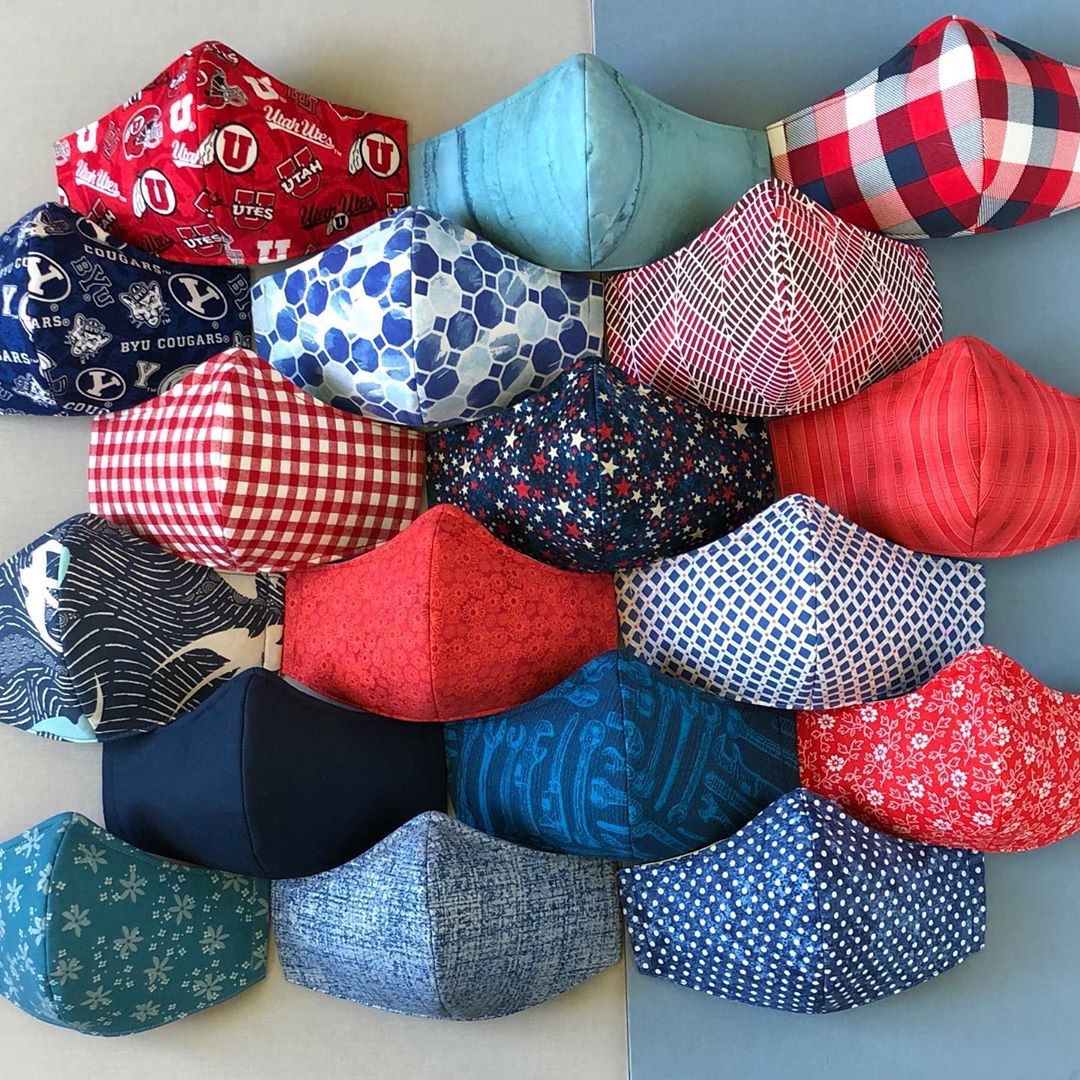 Salt Lake City photographer Logan Walker has everyone in need of cute masks "covered." She has many size options and over a hundred fabrics to choose from with lots of Fourth of July options! DM her on IG at @loganwalkerphoto or text her at 801-889-5537 for details or to order. She is offering local porch pickup and shipping.
Personalized Masks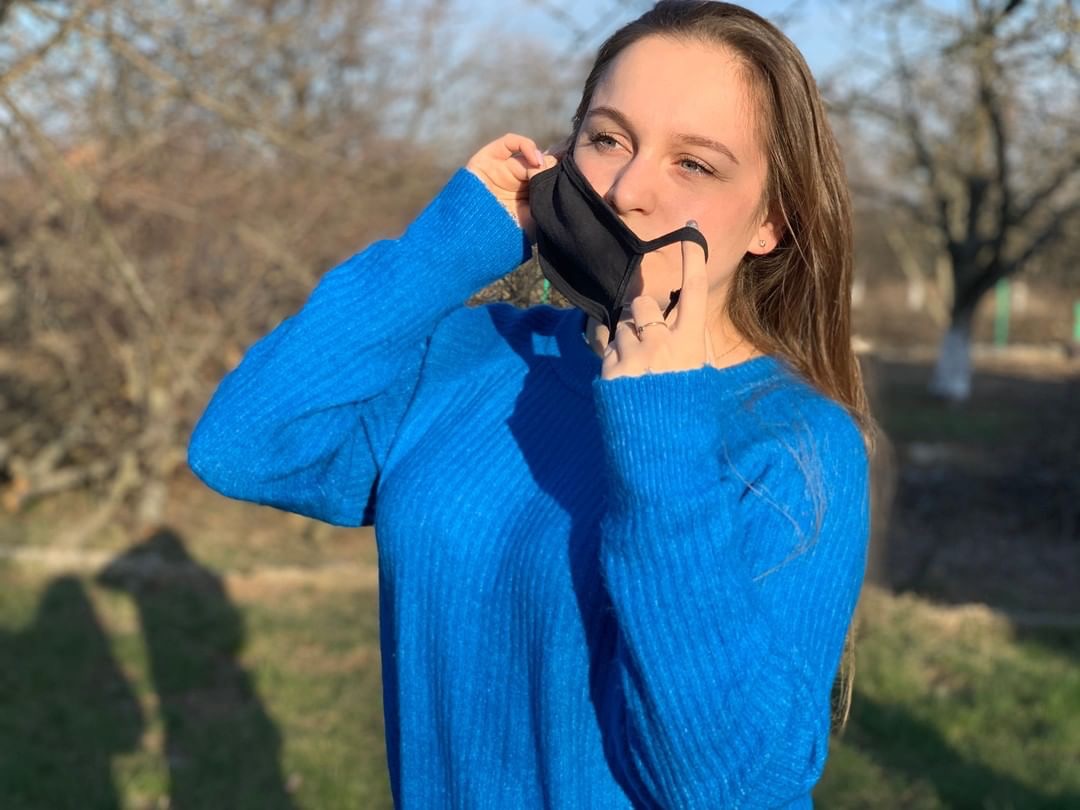 Motherlode Park City helping Parkites look safe AND fashionable in a custom face mask with your favorite print or design made with ultra-soft and breathable material. Washable and reusable too! Message them here to make your custom mask!