Going to see live music has never sounded like such a GOOD TIME. While some of our favorite summer staples like going to Deer Valley concerts have been postponed this year, many favorite spots for great food, libations, and music will still be singing the sweet sounds of summer. Check out some places that are open and offering live music all summer long!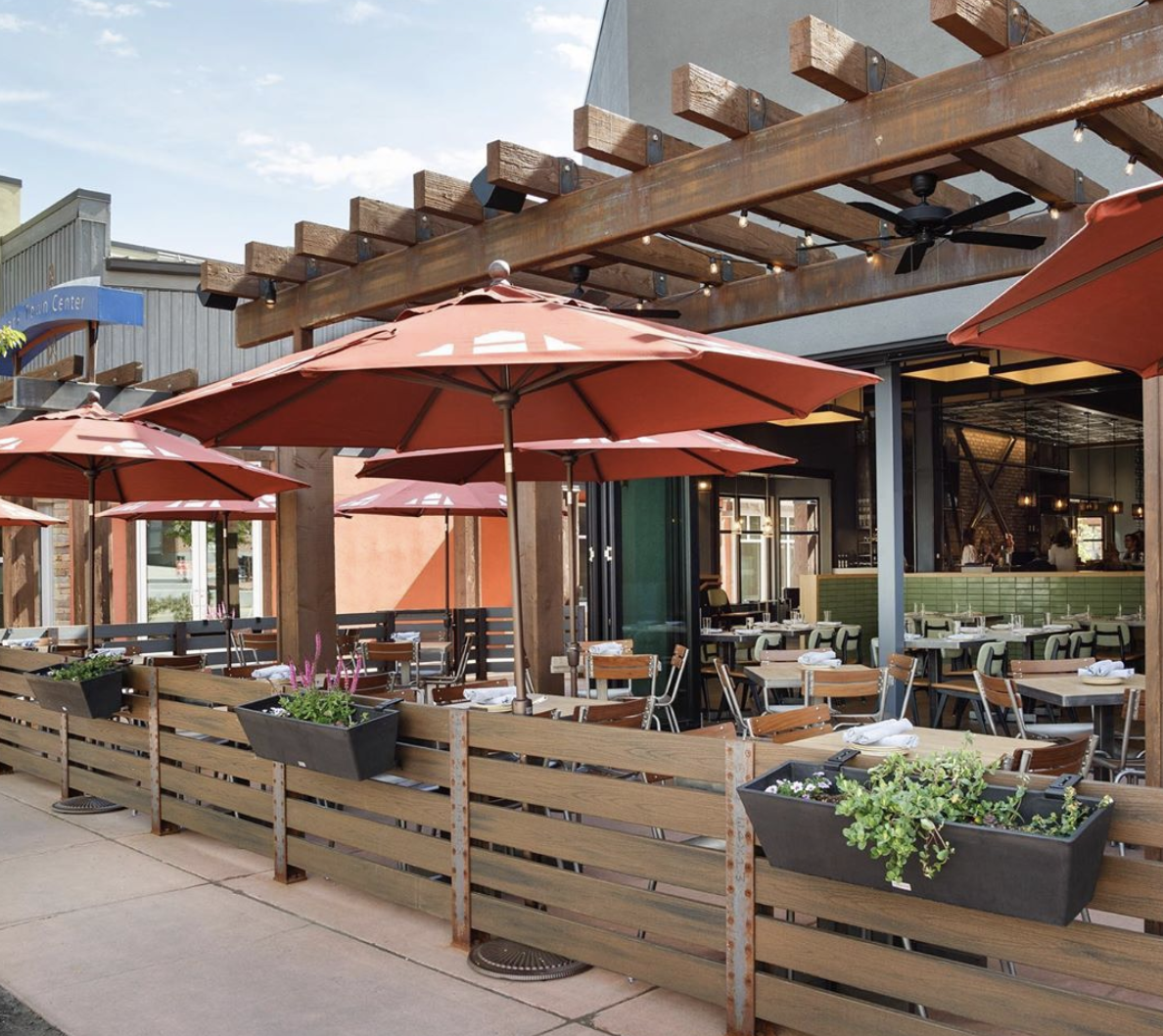 Hearth and Hill is continuing their commitment to being "a gathering spot" that enriches our community. They are excited to partner with musicians to not only support them but also enhance their guests experience. Gather at this neighborhood favorite and enjoy live music Friday & Saturday 6-9PM.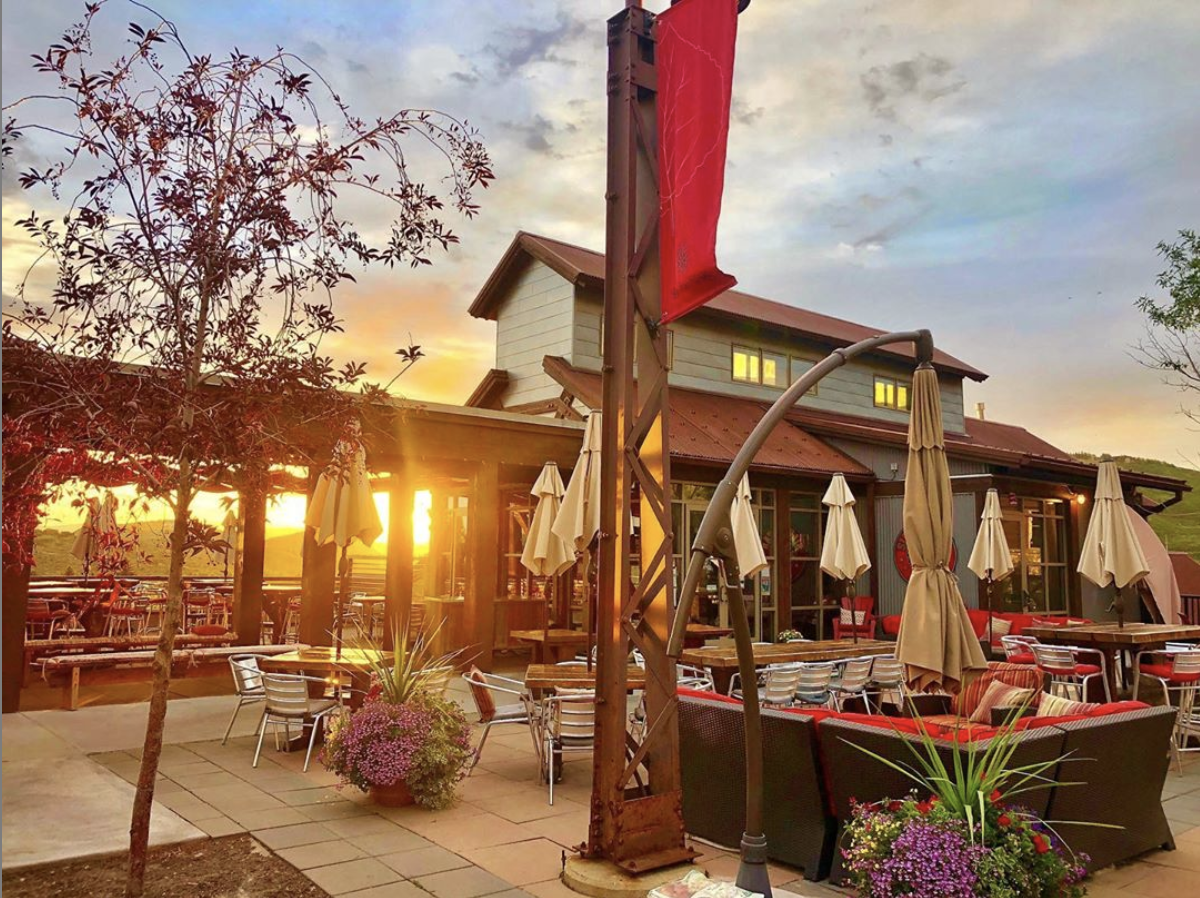 The four legs of Silver Star Café 's table are great food, music, space, and people and I'm so glad their table is set and ready for us! In addition to the amazing food, their Dining & Listening Lounge's calendar is full so you can grab a meal and show—both with a great view! See the full music schedule here and make your dinner reservations now on Resy!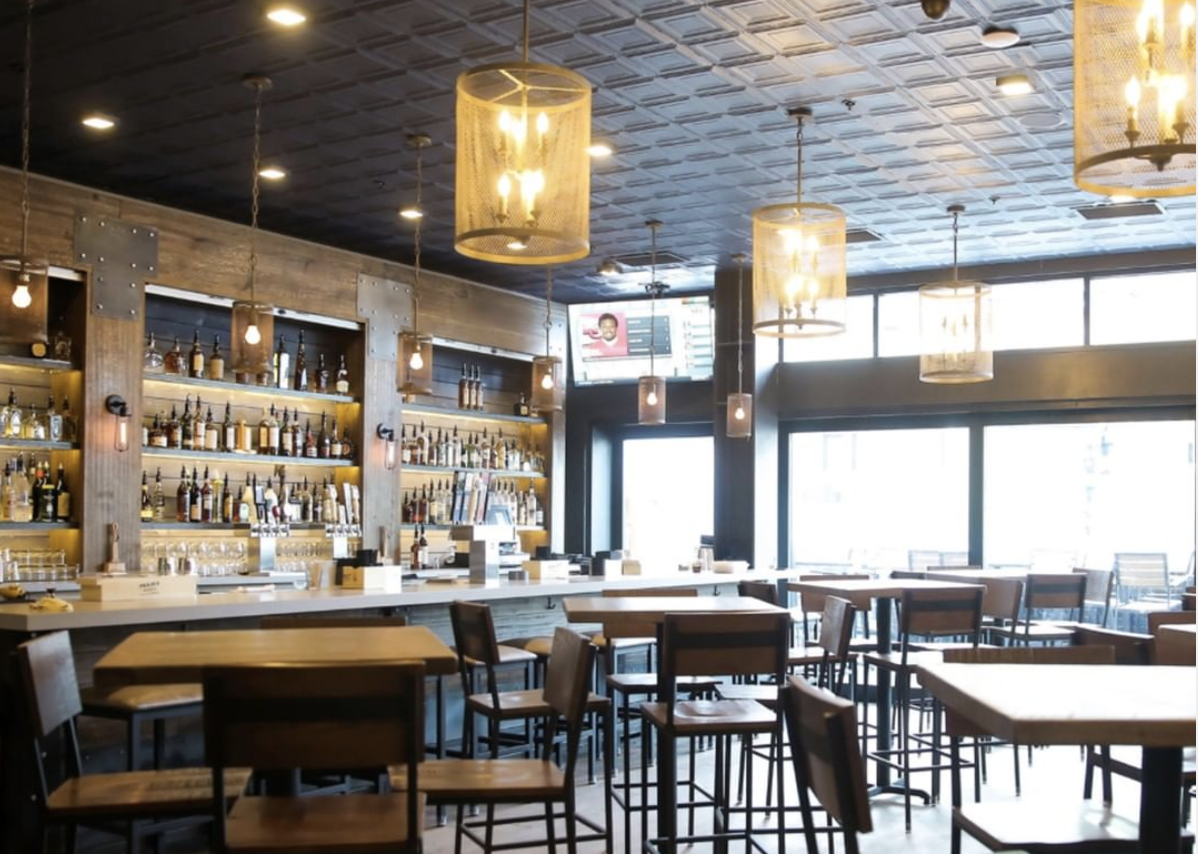 After a long closure, The Spur is back! Go support them and have a good time enjoying all that we love about the Spur: great dinks, elevated bar food, and live music seven days a week! See the music calendar here.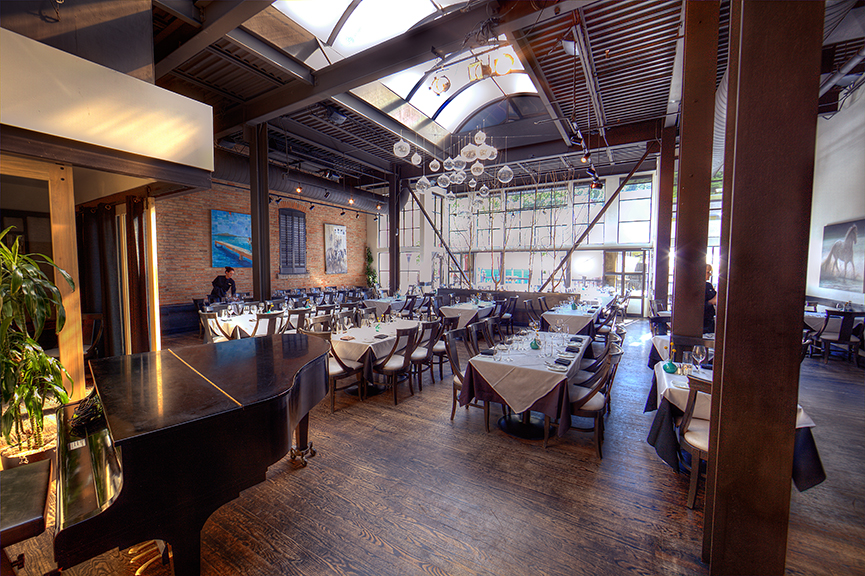 Riverhorse is back open for nightly dinner service they're bringing in local musicians Fri, Sat, and Sundays for live music throughout the summer. In addition to a safe experience they want to make your first meal back with them a memorable one with entertainment – as if the food and views weren't enough! See the full music lineup here and make your reservations on Resy now!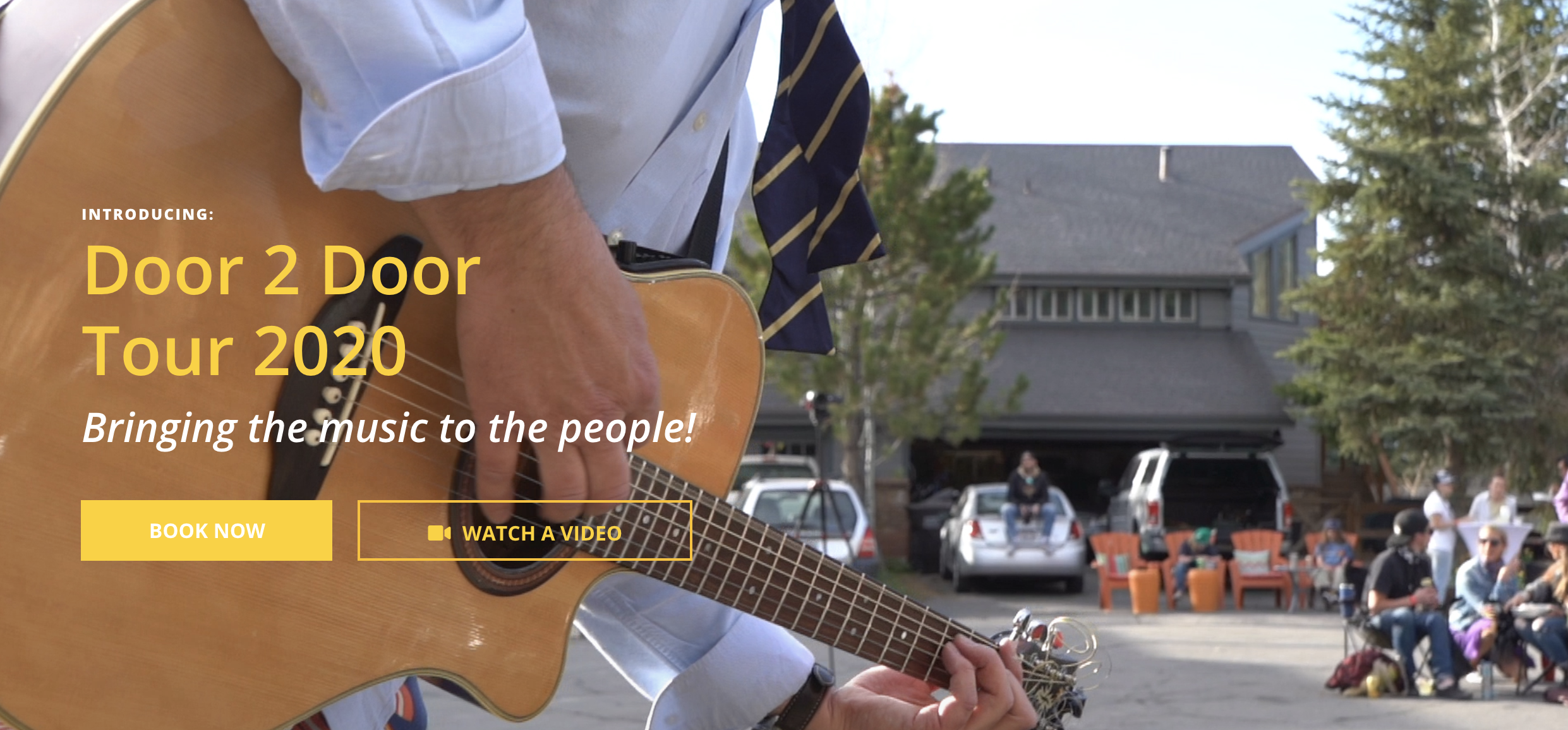 Not ready to head out? Well, Mountain Town Music will bring the music to you! With their Door to Door Tour 2020, they're bringing the music to your cul-de-sac, your street, your driveway, your backyard, or wherever your small group plans to responsibly gather! And Savoury Kitchen and Top Shelf will bring the refreshments to make it a real party (and you can even make it real safe with one of their CVOID specialists). So, even if you don't leave the house, you won't miss out on the sweet sounds of summer! Find out more here.