Some of the best scenic Utah drives are within a few miles of Park City. Reserve a Go Rentals luxury car and hit the road to soak up the sights!
Guardsman Pass Scenic Backway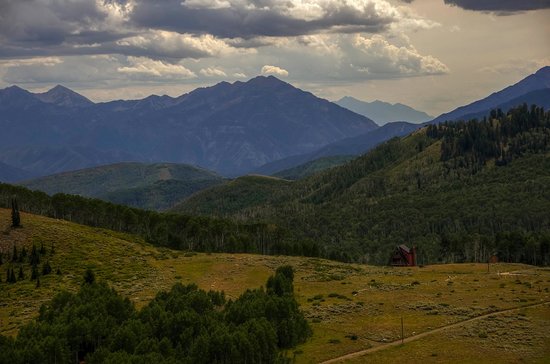 If you're looking for beautiful mountain scenery, you can't beat this short (just 14 miles) backcountry drive. The road surface is paved much of the way, but the middle portion is maintained gravel.
Directions: Take SR-224 to Deer Valley Drive and turn east; continue on to the roundabout and exit on Marsac Ave and continue on up Ontario Canyon to Guardsman Pass. This
road (SR-190/224) travels through forests and valleys to the summit area between Big Cottonwood Canyon and the Park City Resort area, and is a popular wildlife and wildflower
viewing area.
Drive Time: one hour (one way) but allow for more time to stop for photos of the spectacular views.
The Alpine Loop Scenic Byway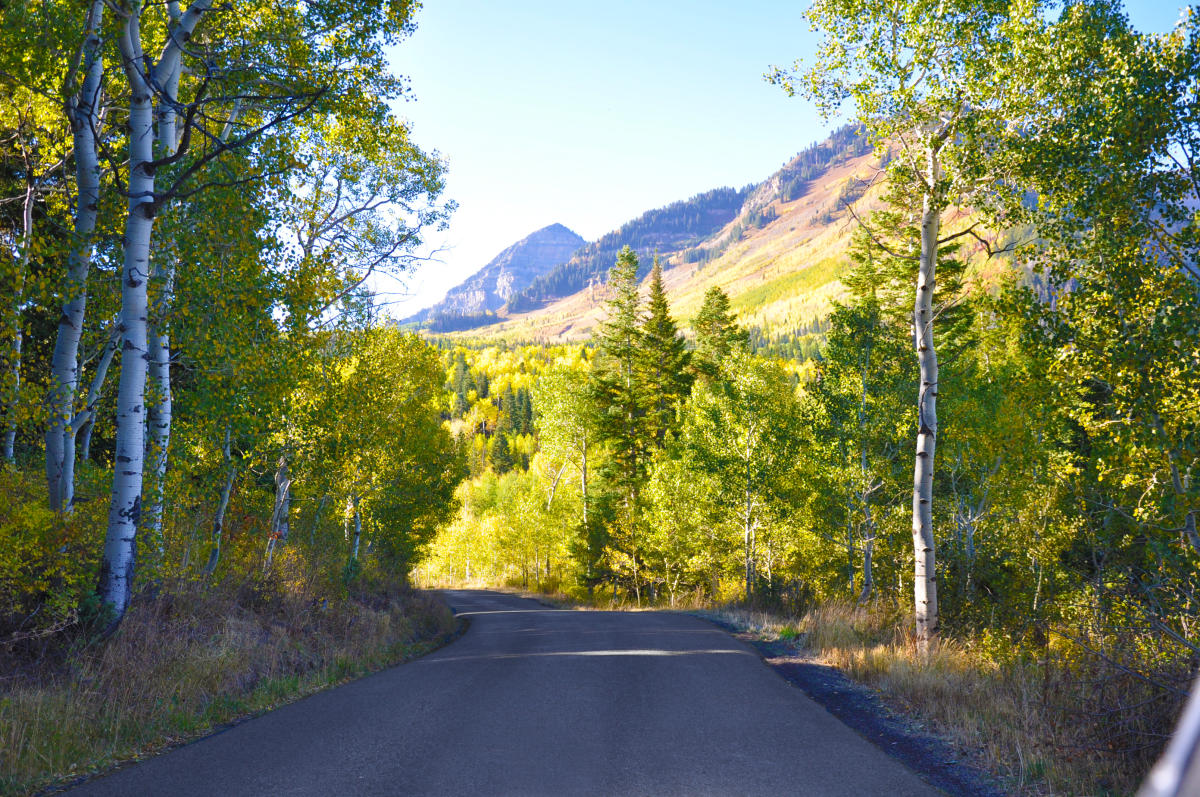 This 27-mile journey is one of the most scenicdrives in Utah, along SR-92 through fantastic mountain landscapes, with sites along the way including Timpanogos Cave National Monument, and Robert Redford's Sundance Resort, including a short detour (7.5 miles) to Cascade Springs.
Directions: Take SR-248 (Kearns Blvd.) east toward Kamas, and turn right onto US-189/US-40 E. Follow US-189 to UT-92 W.
Drive Time: 2.5 to 3.5 hours depending on stops along the way.
Mirror Lake Highway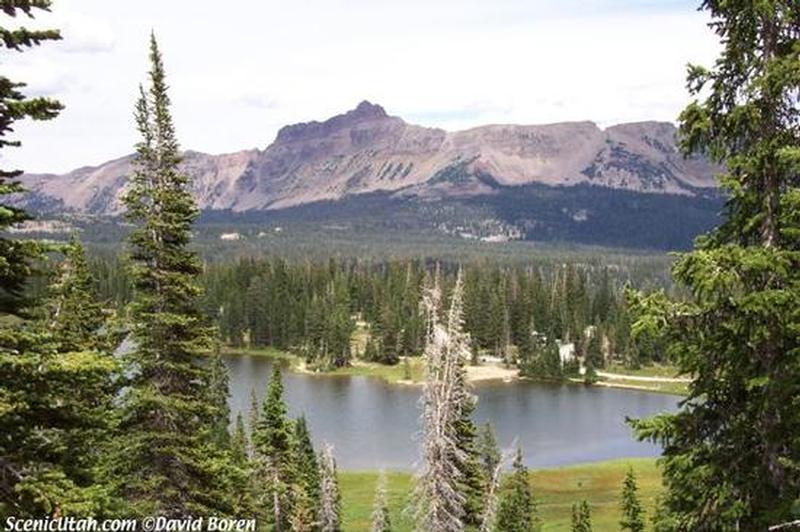 The Mirror Lake Scenic Byway cuts through Utah's highest mountain range from the town of Kamas up into the national forest before descending to placid Mirror Lake. The start of the the Mirror Lake Highway scenic drive is located 16 miles east of Park City in the town of Kamas.
Directions: Take SR-248 (Kearns Blvd.) east to Kamas and then left on SR-32 two blocks to SR-150 (Scenic Byway). Mirror Lake is about an hour drive from Park City.
Drive Time: 1.5 to 5 hours, depending on how much you explore along the way.