It's officially farmers market season! And, honestly, grocery shopping has never sounded like more fun! Get outside, see friendly faces (well, maybe just their eyes), and get some delicious and fresh local produce and products (and don't forget flowers)!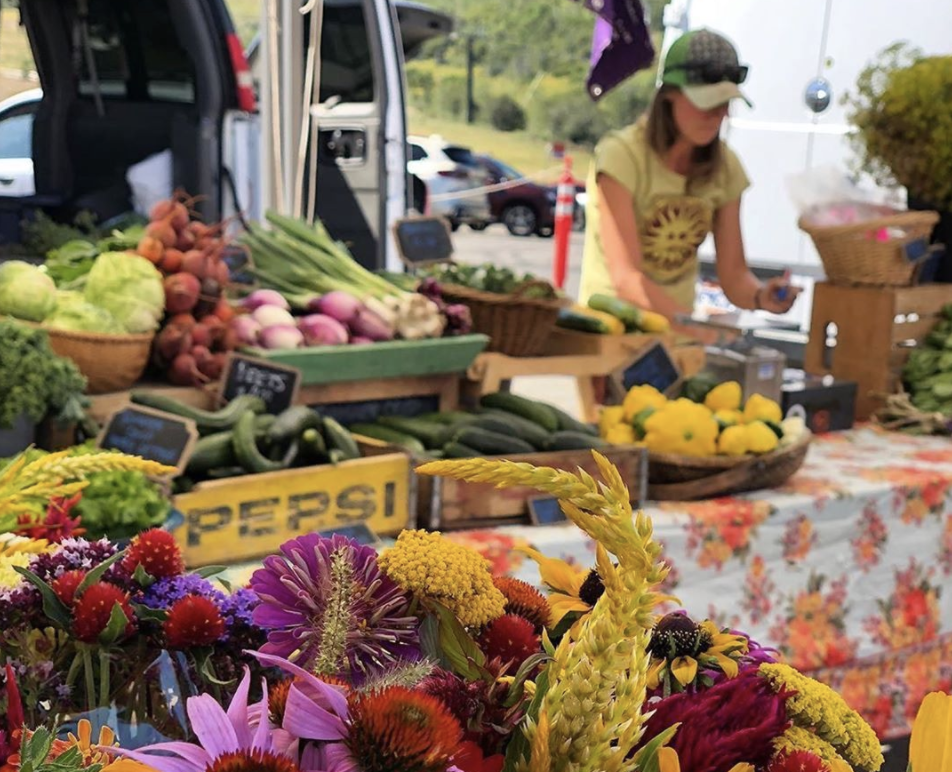 The Park City Farmer's Market is back and while they won't have any vendors other than food – it is sure to be stocked full of fresh produce. Opens Wednesdays at the Silver King Lot from 11AM-12PM for seniors only and 12-5PM for the general public.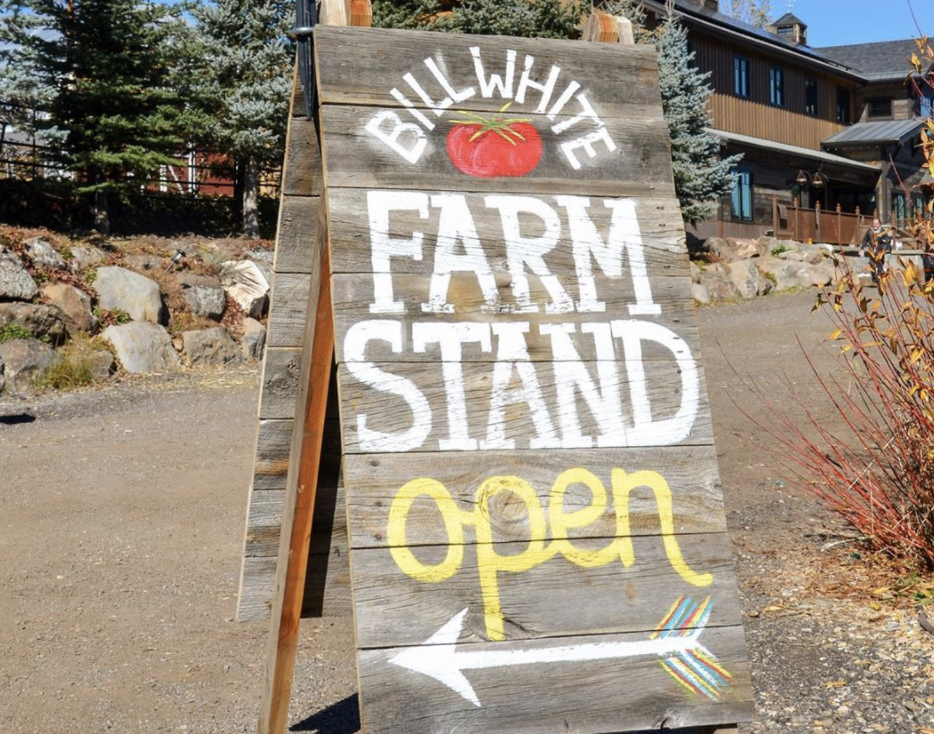 From fresh eggs to take and bake pizzas, Bill White Farms has it all! They have produce from the farm but what's more exciting is the speciality food items from their restaurants like Chimayo and baked goods from Windy Ridge Bakery. Order online here for super easy curbside pickup!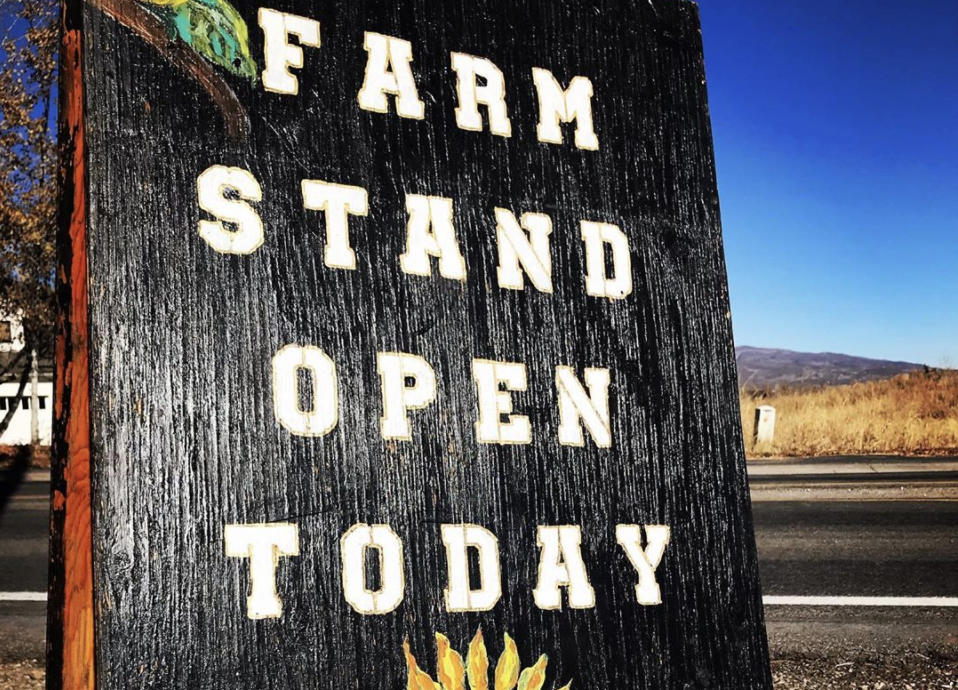 FARM STAND HOURS
12pm – 6pm on Tuesdays and Thursdays
9am – 3pm on Saturdays
ONLINE PRESALES
To keep the crowds to a minimum and keep the community safe, they will be accepting online orders. Simply order online and stop by to pick up your order during their farm stand hours. Order here!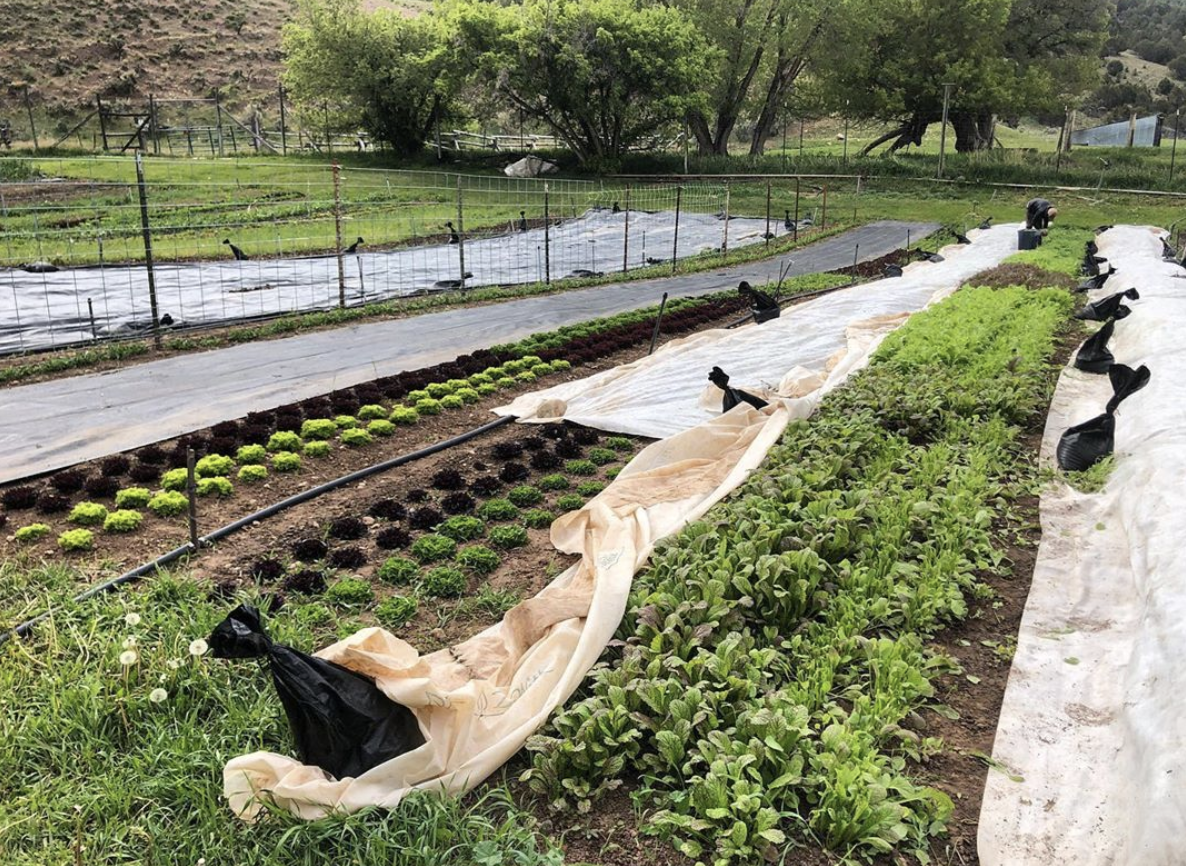 Ranui Gardens is transitioning to mostly online sales. They will still be attending the Park City Farmers Market, though they will encourage you to pre-order online. They will also be offering home deliveries on Saturdays. Their CSA is already sold out but you can still sign up for their CSA flower shares here!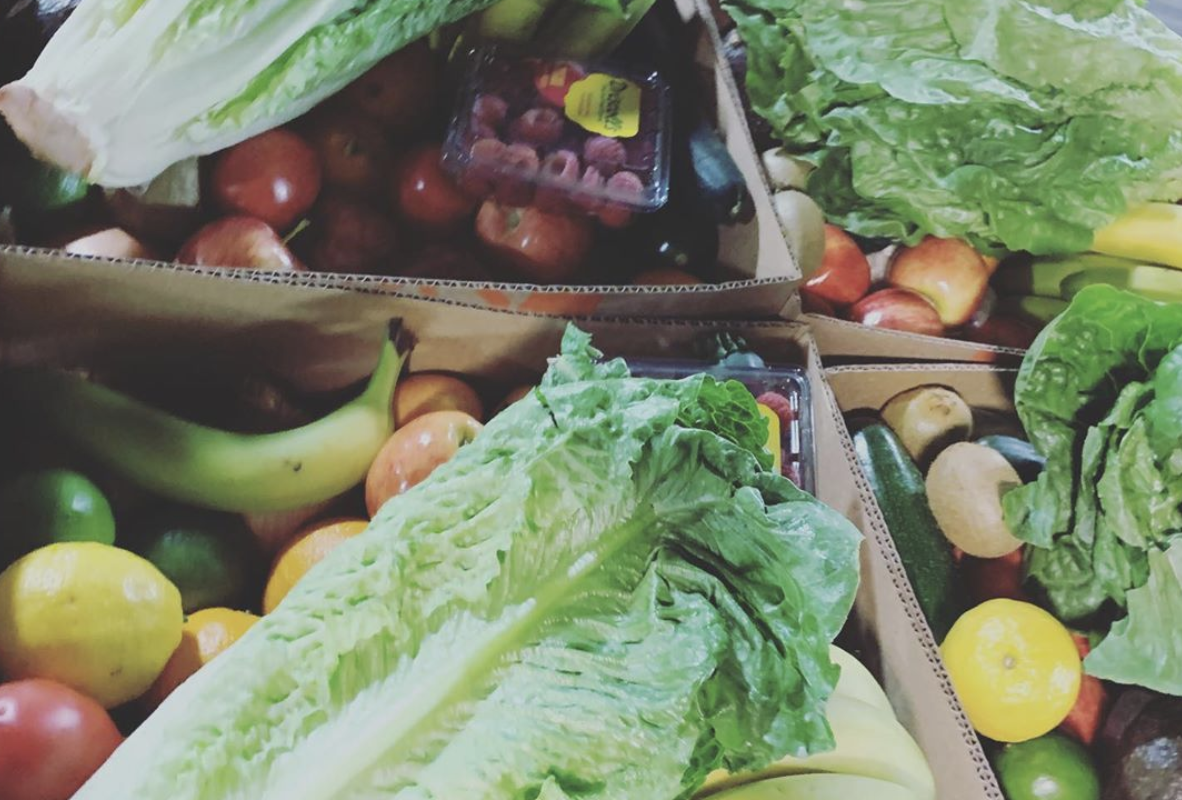 The Harvest Abundance box has been a huge success! Every week they're offering a box loaded with fresh fruit and veggies, one dozen free range eggs, and even bacon is included! They also have a vegan version and offer add-ons like local bread and treats! Give them a call at 435-604-0463 to place your order before 3PM Thursday and boxes will be ready for pick up Friday 12-3PM. And follow their Instagram for updates!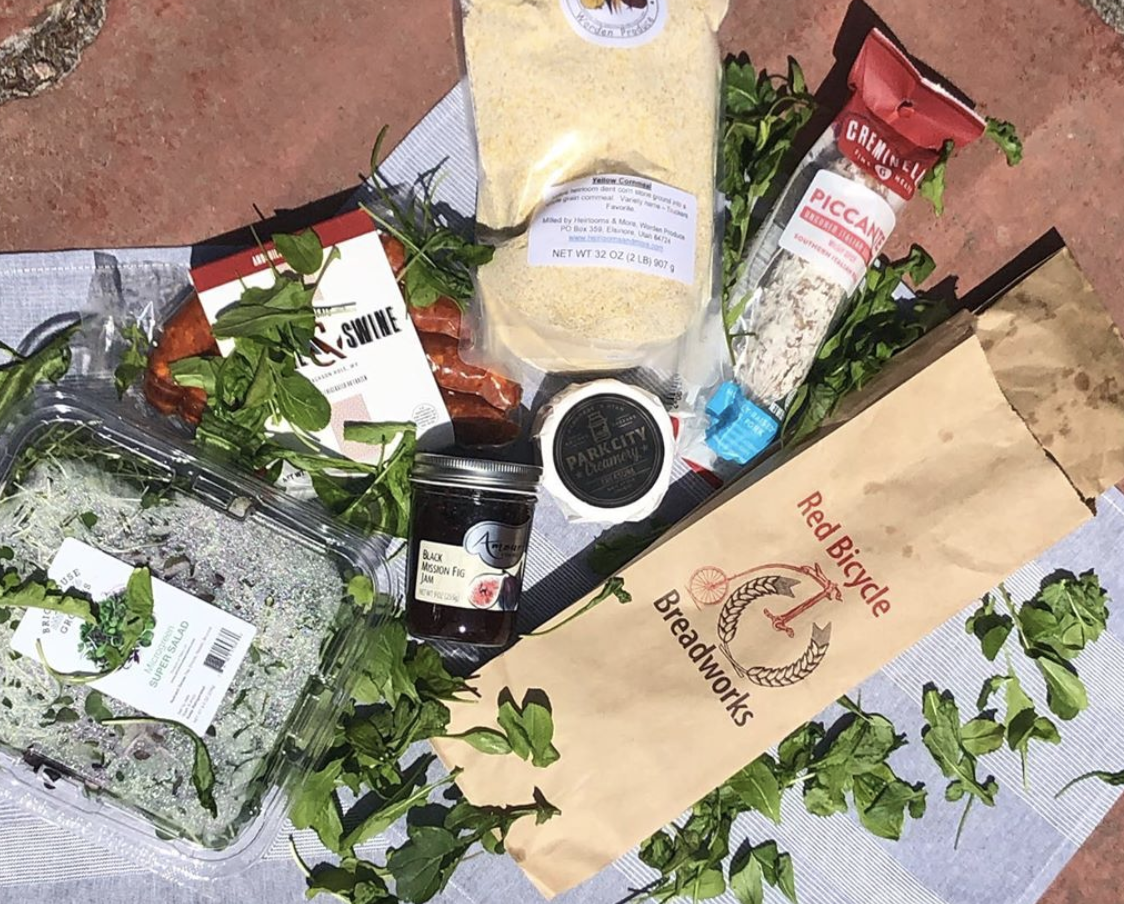 Hearth _ Hill is sourcing a bunch of great items for their market bags, here is a sample of a previous bag:

The line-up is insane:
-Ranui Gardens Greens
-Copper Moose Pea Shoots
-SLC Top Crops Pac Choi
-Red Bicycle Foccacia
-Normal Ice Cream pint
-Bill White Farms Dozen Eggs
-Bartolo's Spaghetti
ADD-ON OPTION:
Pie Party Strawberry Rhubarb Pie

CALL TO RESERVE yours at 435-200-8840