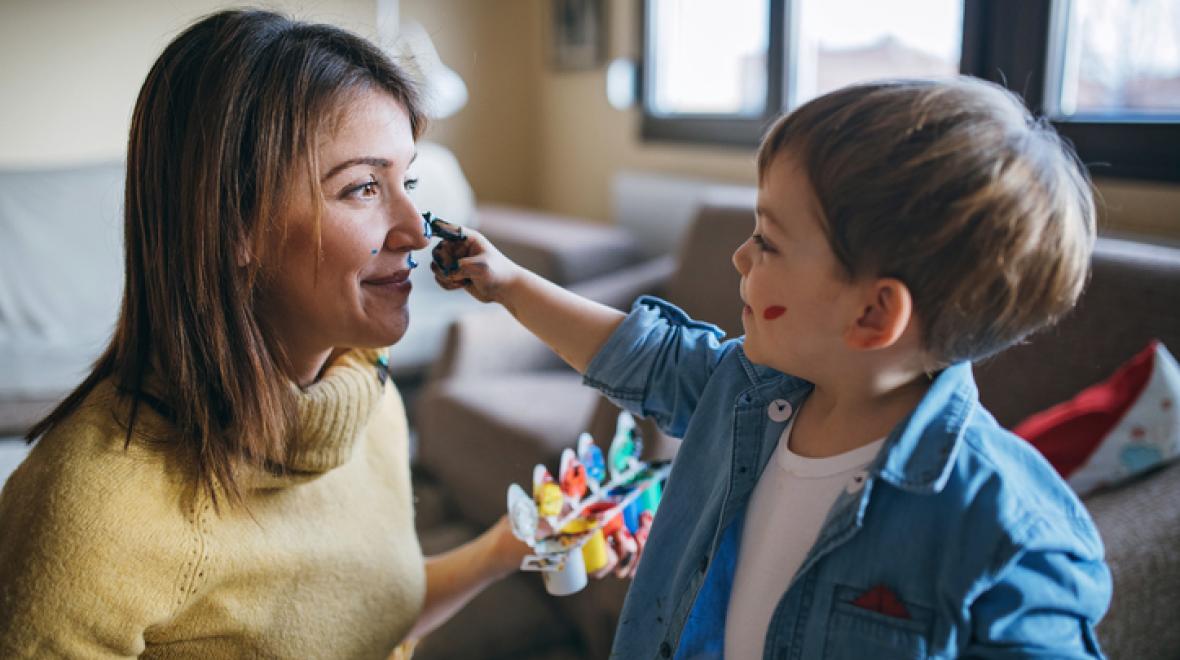 We are all getting stir-crazy! I've gathered all the fun ways local businesses have come up with to keep the kiddos busy!
COLORING PAGES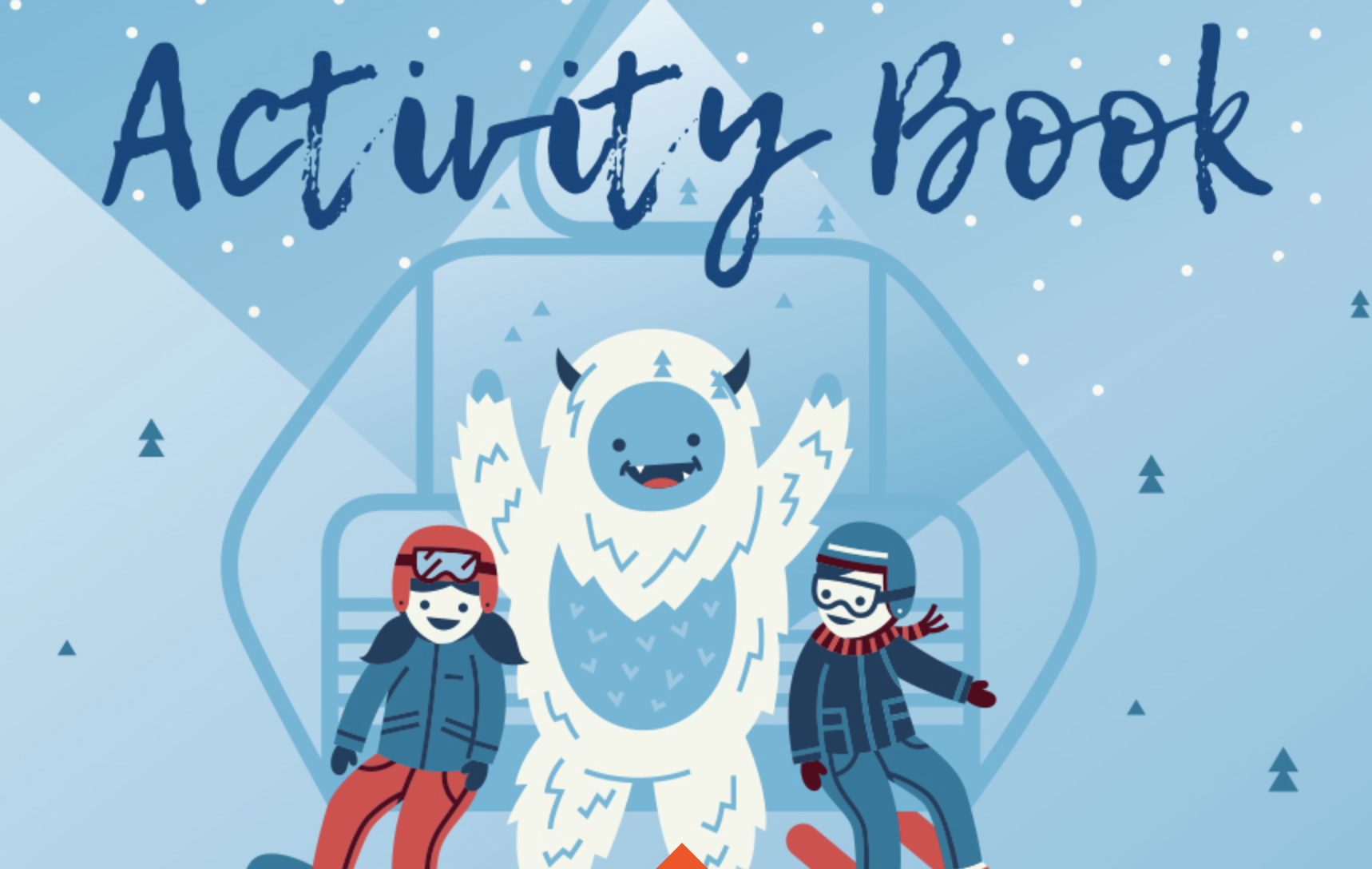 Download Ski Utah's new printable booklet with activities for all ages! A collection of coloring pages, mazes, word searches and crossword puzzles represent all 15 ski resorts in the state. Print them all, or just your favorite resort. Grab the crayons and show us your artwork. Download it here!
The Park City Area Restaurant Association designed free downloadable and printable coloring pages on their site. When you've finished with your design, use the hashtag #PCARA to share your work!
LEARNING
May 1 | 3PM via Facebook Live
The National Ability Center Adventure Program Manager, Stephanie Meyer is going LIVE to teach you a little about using a compass and a map out in the mountains desert … or your backyard! Join the adventure here!


SUPPORT GROUPS
May 5 | 1-2PM
High schoolers in their Senior and Junior Year have been hit hard. This virtual support group is created for our high schoolers, 11th and 12th graders especially, to feel heard, redefine expectations, and find hope. It's a place to connect with others in your situation and give you the space to share what you're experiencing.

This event is hosted by CONNECT Summit County and Daya Counseling. This event is free of charge, and donations to CONNECT are welcome.
Let's get through this together! This Art Jam for Tweens is a safe space for youth to connect during COVID-19 crisis. There will be art prompts to guide creative expression. This group is led by local artist, Lisa Nevot.

Please join CONNECT Summit County, Communities that Care and Lisa Nevot for a connection group for Summit County teens. This is a free event for all residents of Summit County. Donations will be accepted.
ARTS & CRAFTS
May 5 | 4-5PM via Zoom
Kids will enjoy creating an ocean, safari, desert, or mountain scene using objects found in nature.

Materials needed:
Leaves of all sizes, small twigs, pine needles, flowers and or petals, pencils, scissors.
May 12 | 4-5PM via Zoom
This class is sure to create some buzz! We'll design bees and beehives using yarn!
Materials needed: Construction paper &/or printer paper, markers, yarn, liquid glue, scissors.
May 15 | 10:30-11:30AM via Zoom
Make your own notepad, sketchbook, or journal to fill with your thoughts, drawings, and observations.

Materials needed:
Construction paper or cardstock or heavy paper, printer paper, hole punch, scissors, ruler, embroidery thread or string.
May 6 | 3:30-5PM
We'll experiment with sculpture and printmaking to create and build in 3D.

Materials needed:
Cardboard, glue or hot glue gun, pie tins, sharpies, aluminum foil, glue, pencils, pens, any paint.
May 8 | 10:30-11:30AM
Create a cereal box diorama featuring your family. This 3D scene makes a thoughtful Mother's Day gift.

Materials needed:
Cereal box, construction paper, liquid white glue, markers, printer paper, scissors.
May 11 | 1-4PM
An introduction to the magic of watercolor for beginners or anyone that needs a refresher. Students will learn to use paint, paper, palette, and brushes, as well as how to apply color and create a piece they are proud of.

Materials needed:
Watercolor, brushes, paper, masking tape, paper towel, palette, pencil, eraser.