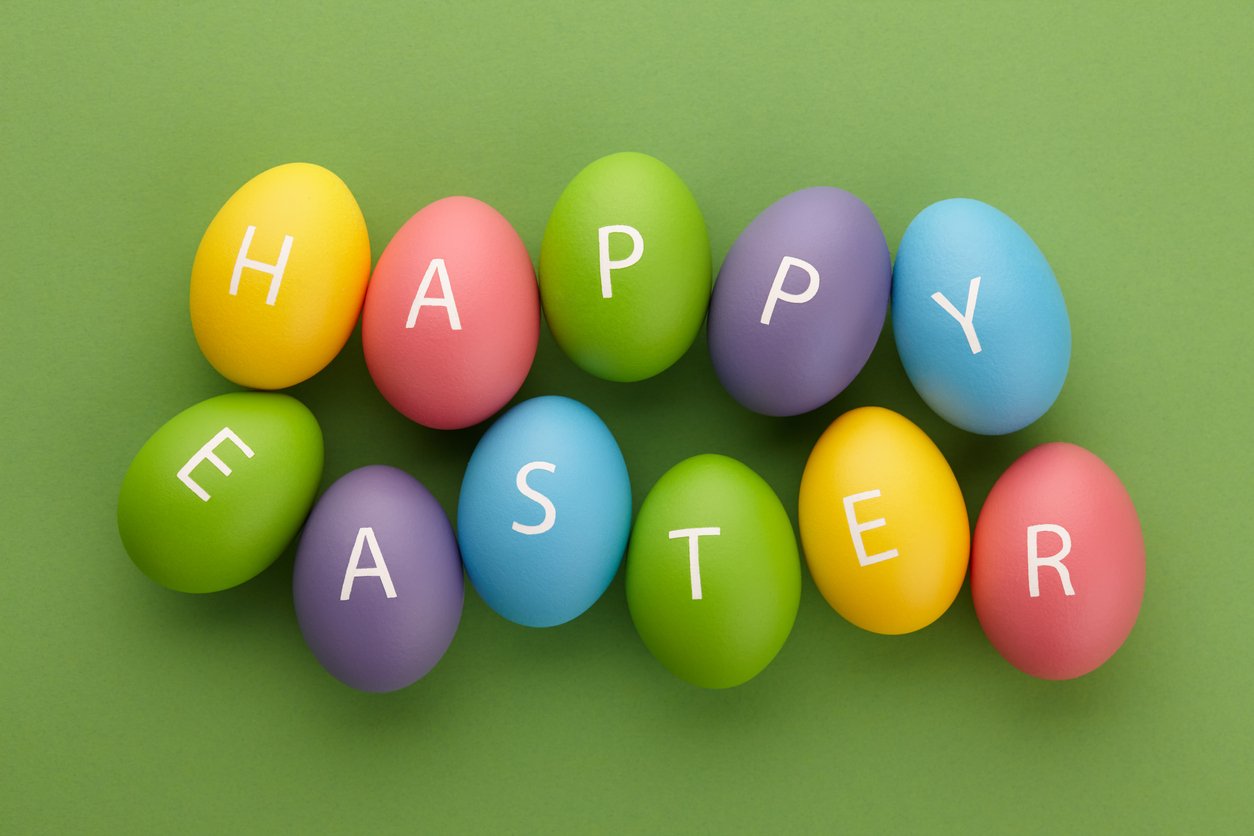 We know Easter won't be the same this year, but we can still have a good holiday! Here are some ideas on how to celebrate with our small businesses!

Easter Feasts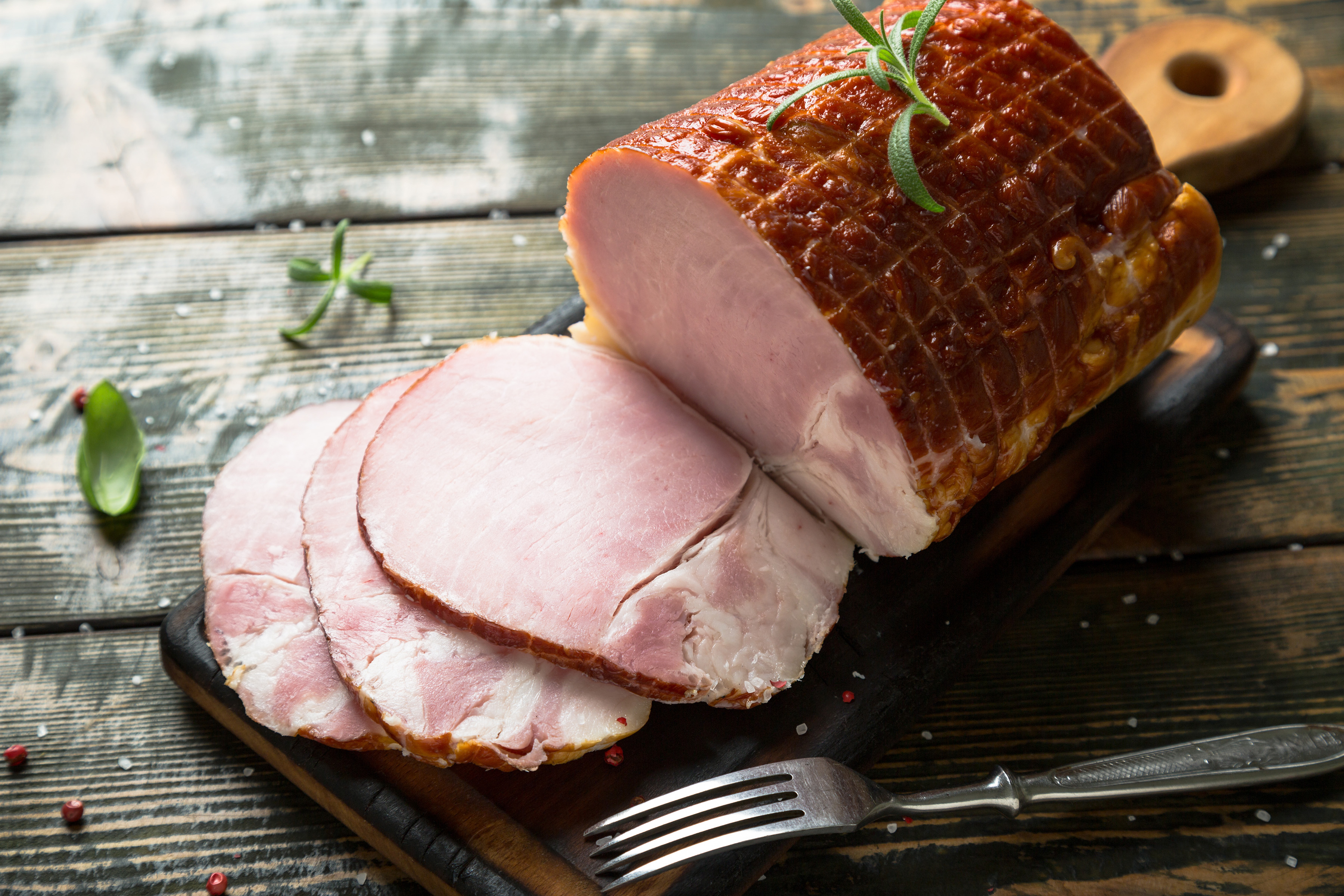 Park City provisions has a special Easter supper for 2 featuring Proscuitto Wrapped Melon Bites, Sliced Honey baked Ham and Butterscotch Bread Pudding (and many more delicious items!). See the full menu and place your order ahead of time by filling out the form on their website here. They will have it ready for you to pickup on the date of your preference. All meals are packaged ready to heat and come with heating instructions.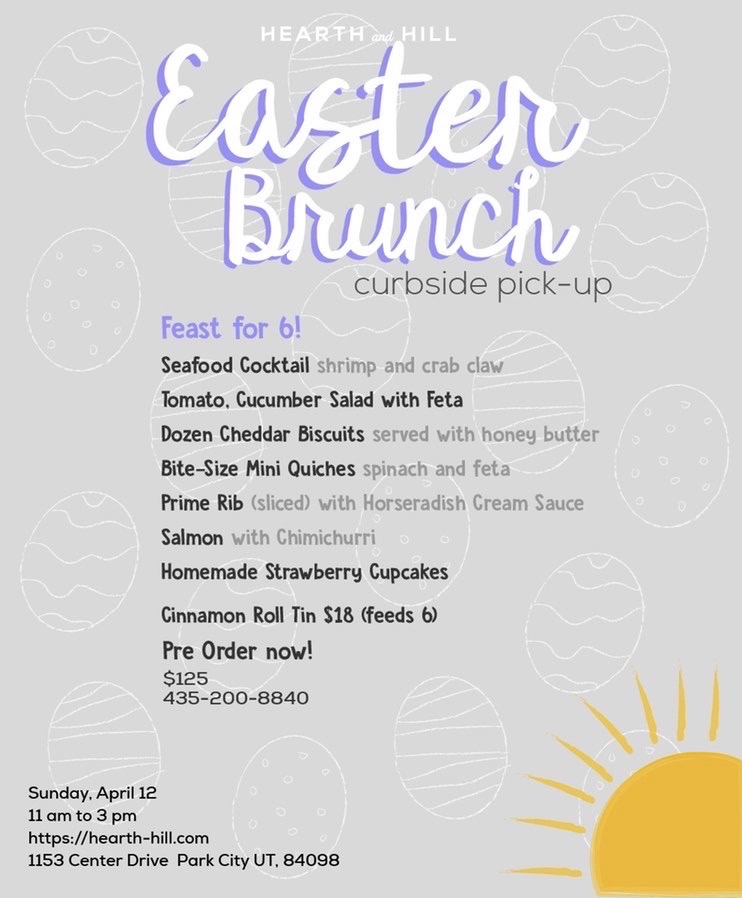 Call 435-200-8840 to pre-order Hearth & Hill's special Easter brunch! And don't forget to get a tin of their huge and amazing cinnamon rolls, $18 for four! Follow them on Instagram for more updates!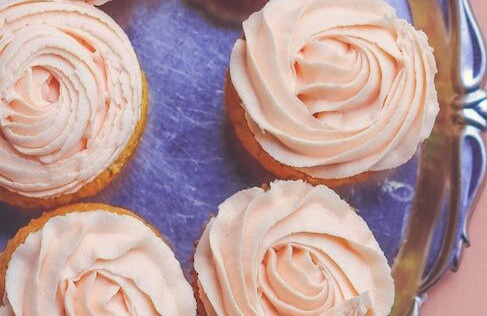 In addition to their very popular Fried Chicken Supper, tupelo and Chef Matt is featuring beautiful Sous Vide Rosemary Garlic Lamb Sirloin & Maple-Rye Glazed Ham. All Supper Combos includes Biscuits, Market Salad, Your Choice of 3 Sides, and Strawberry Cupcakes with Lemon Ricotta Frosting. They also have delicious add-ons like Wasatch Creamery ice cream (yum), Ritual chocolate, and new this week: their homemade Bloody Mary mix! See the full menu and order here. Orders must be place online by Thursday at 2PM to pickup Curbside on your choice of Friday, Saturday, or Sunday between 4PM to 6PM.
Easter Baskets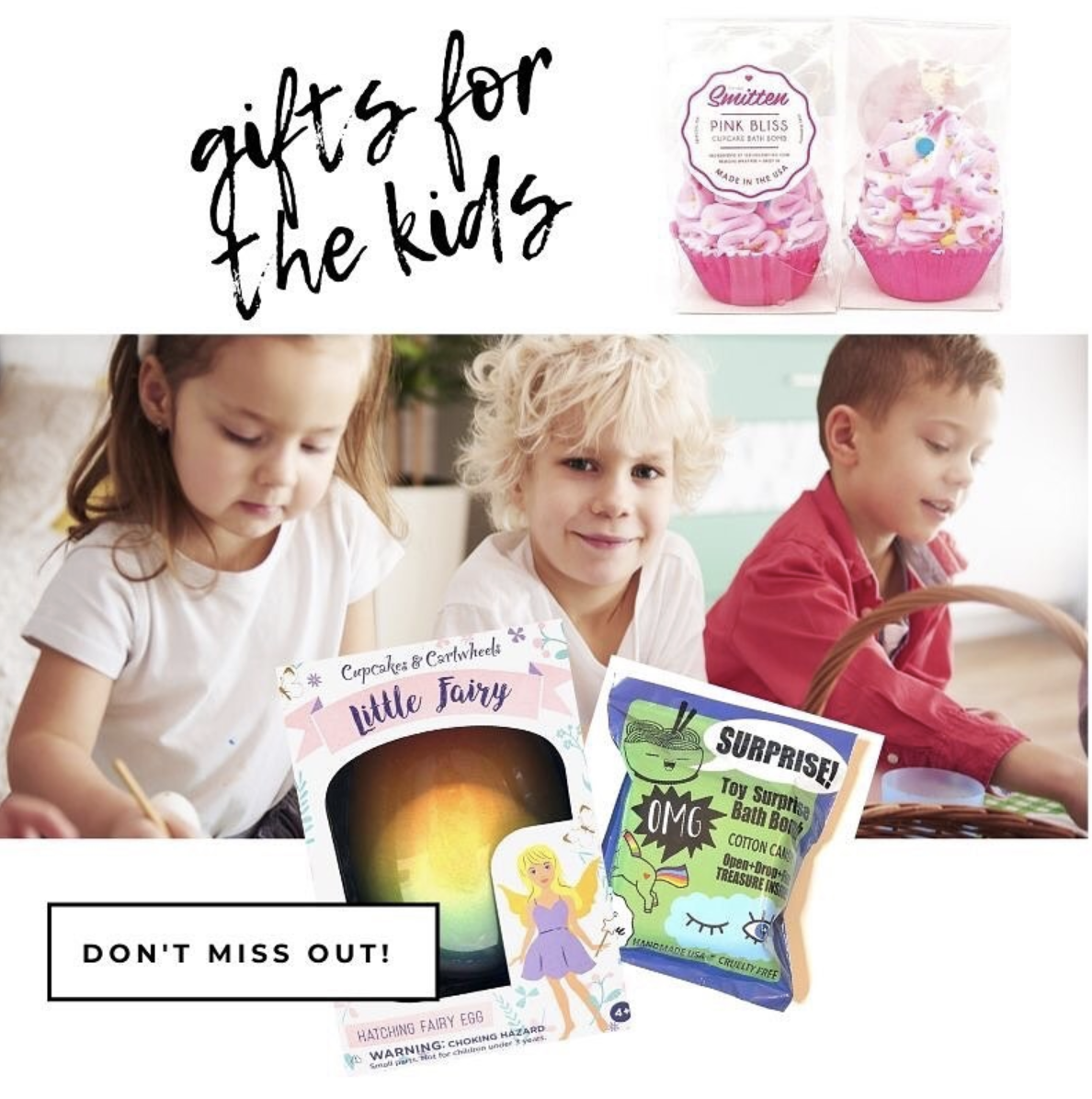 Splendor has cute gifts for everyone! They have updated their online website with lots of amazing items and they are offering 15% off with code EASTER. u still have time to get your phone orders and online orders in before the shipping cut off!!!! shopsplendor.com Or you can call 801-455-0081 for help putting together the perfect gift!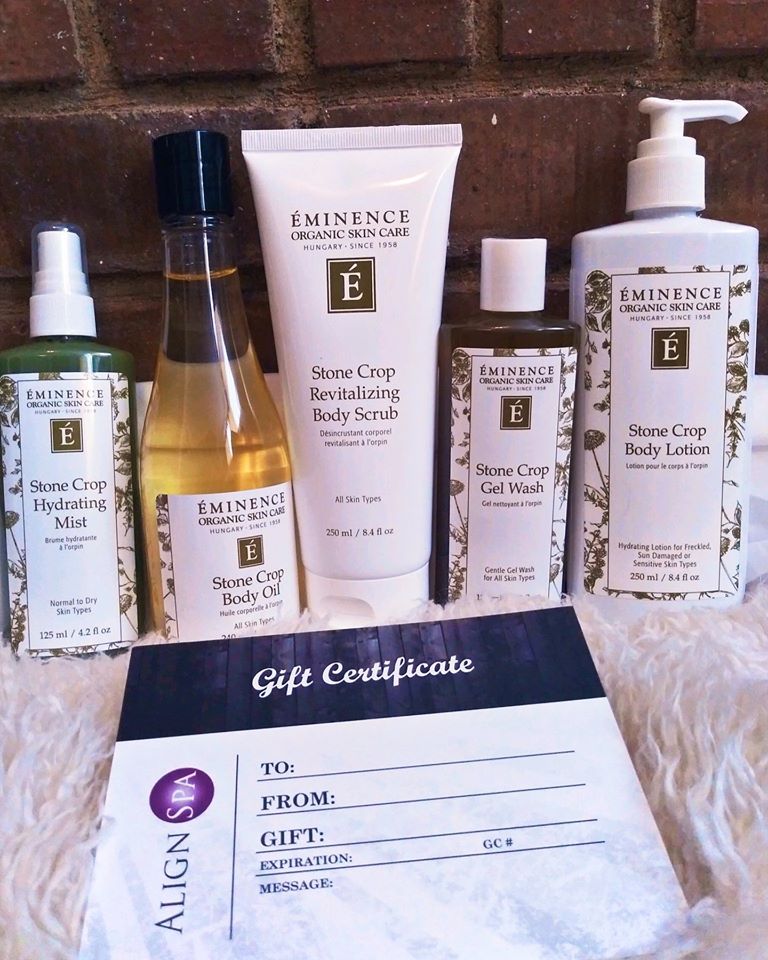 Align Spa has great lotions and potions available as well as a gift card fro future visits – when we'll all need to seriously pamper ourselves! Email them at align.spa@gmail.com to shop and for ongoing promotions!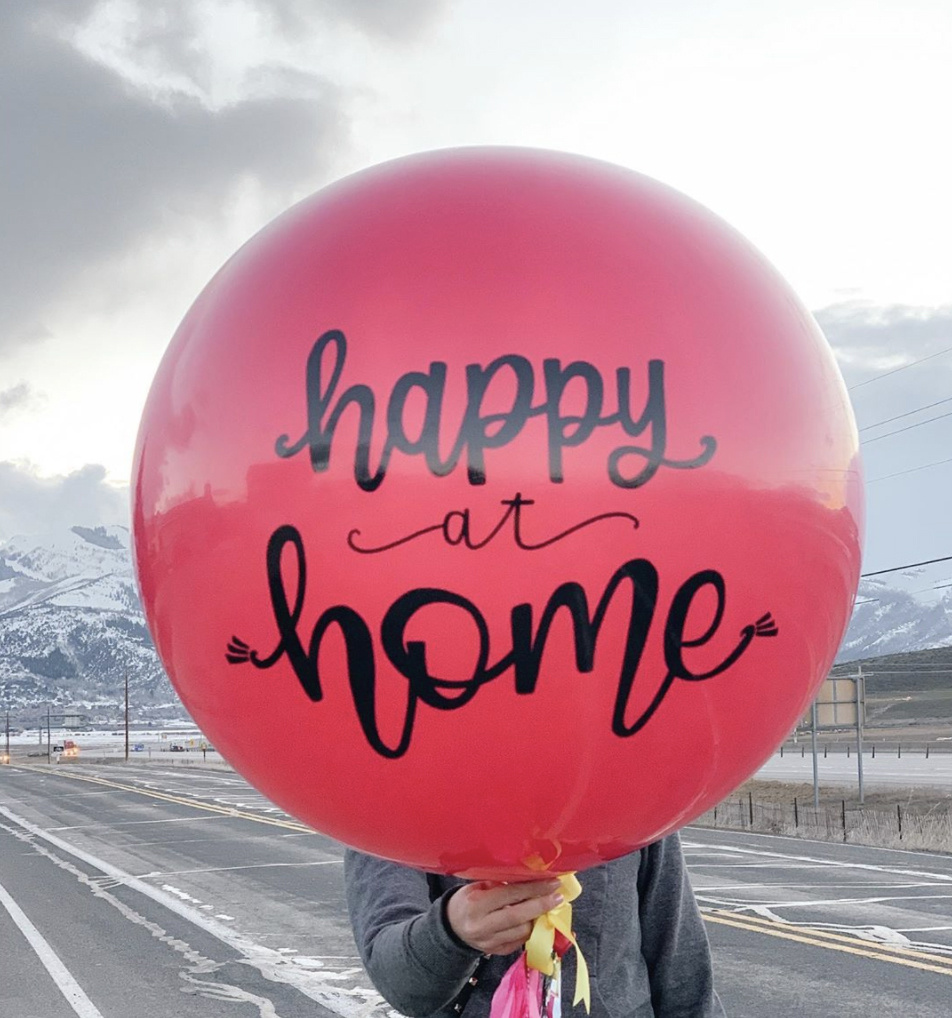 Pop Park City is helping all celebrations with balloon delivery! In order to promote and encourage social distancing, they are offering different balloon packages to cheer up a loved one or you can even order a bag of balloons just to entertain the kids for a while. They'll let you know when the balloons are there, so you can grab them before the wind does! Find out more here!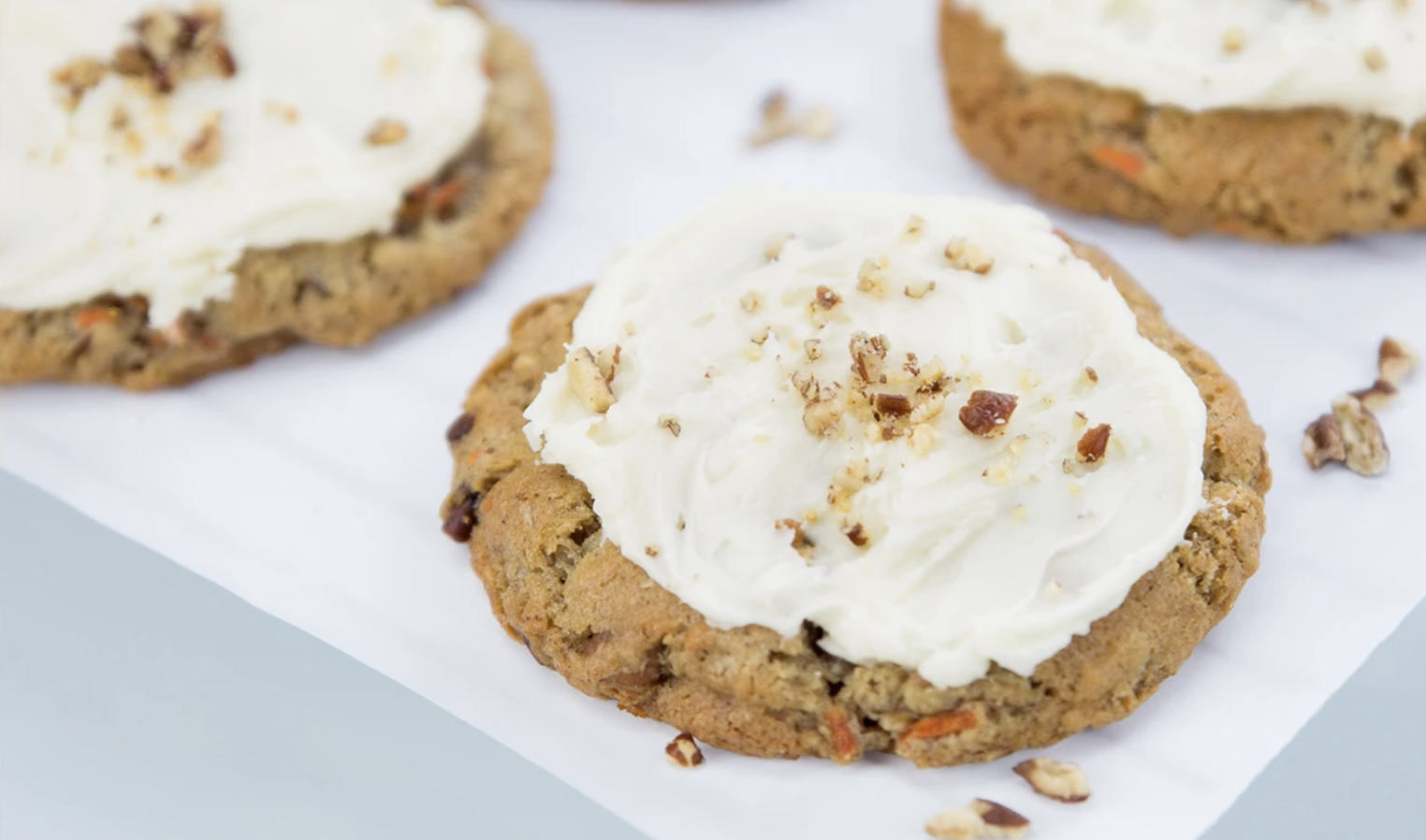 Fill a basket with the best cookies! The April Cookie of the month is Carrot Cake! Made with fresh carrot, spices and cream cheese frosting. It's better than cake… it's a cookie! Order online now here before Tuesday at midnight to get them in time!
Easter Services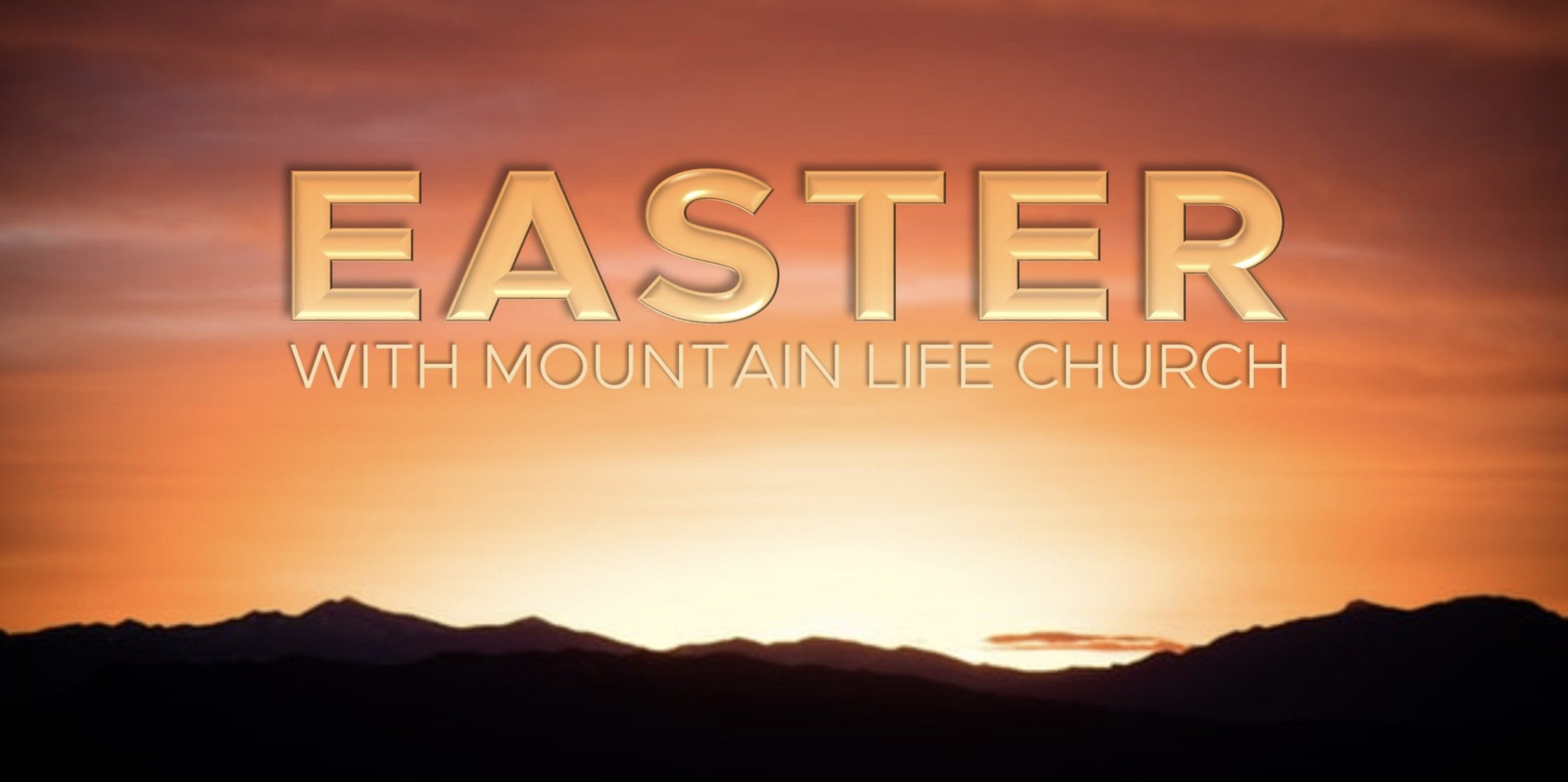 Mountain Life Church is coming to your home this Easter!They will be live streaming both Good Friday Communion on Friday, April 0 at 7Pm and Easter Sunday service at 9:00AM (English) and at 10:15AM (Spanish). You can view the live stream here.
Park City Community Church: Online service on Easter Sunday at 9AM
St. Mary's Catholic Church: Virtual morning coffee with pastor Fr. Christopher Gray at 9AM on Easter Sunday
Shepherd of the Mountains: Spoken Word Worship Service at 10AM on Easter Sunday
Follow our Instagram for more updates!