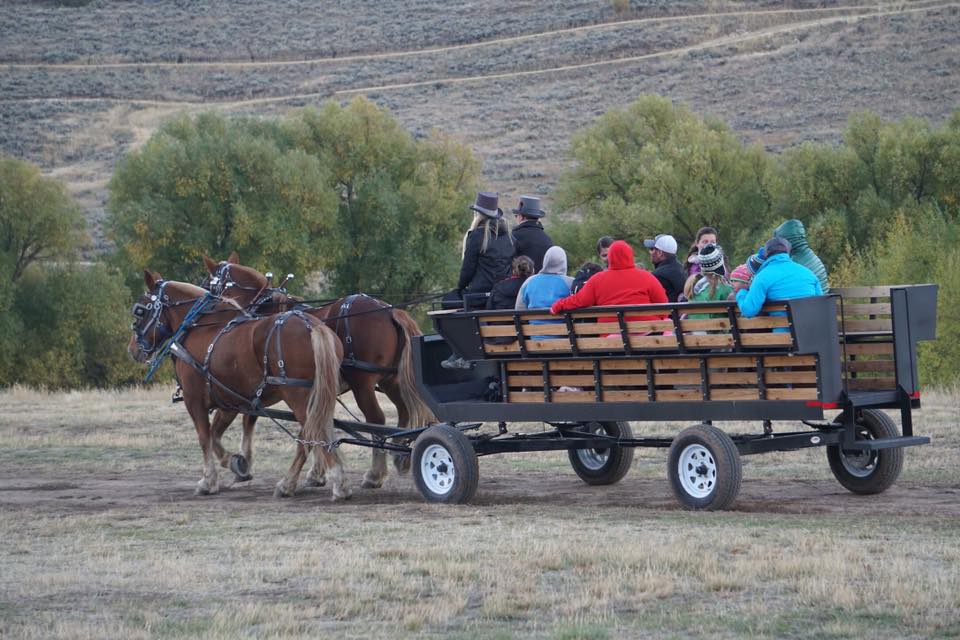 Try something different this year…a horsedrawn wagon ride through the woods of Sleepy Hollow, rumored to be haunted by the Headless Horseman!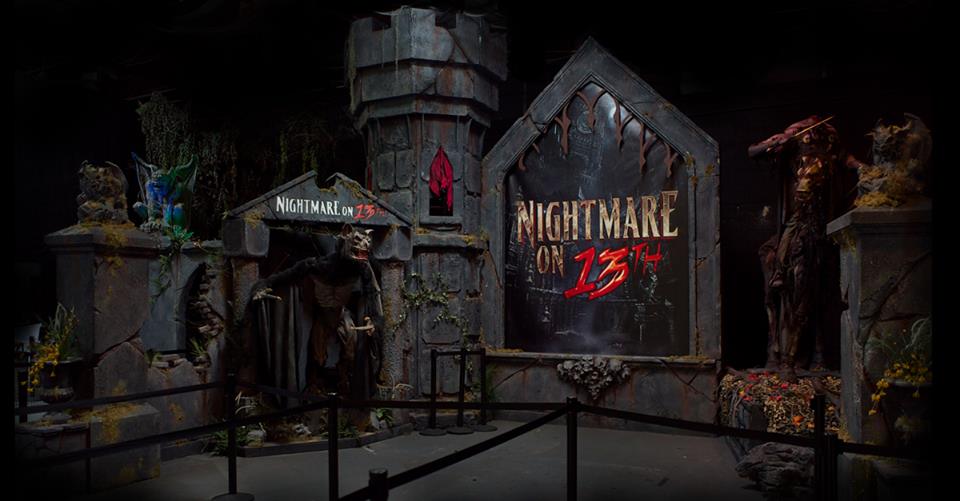 If you want to be scared, get scared by the best! Nightmare on 13th is Utah's Top Rated Haunted House Attraction and was named one of America's scariest attractions by The Travel Channel and one of America's best haunted houses by USA Today. Raising the bar each season, they present brand new never-before-seen themed areas and unique sets. Nightmare on 13th also features 36,000 square-feet of room for haunting their customers, professionally trained actors; professionally crafted costumes, masks, and makeup; cutting edge animatronics and audio/lighting effects, oh my! It's all in the name of frightful fun.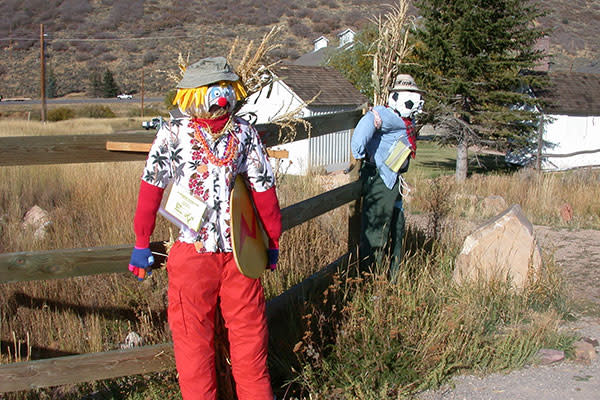 Take a stroll at McPolin Farm and enjoy a good scare! While these scarecrows made by Park City locals aren't really that scary they line the paths to the farm and make for an entertaining walk with some great photo ops of both the creations and the always stunning white barn!
It's not Halloween without pumpkins and Jack-o-lanterns and visiting a pumpkin patch is so much more fun than the grocery story. Mabey's Farm is now open and overflowing with pumpkins! They have over 14 acres and over 40 varieties for all your decorating, baking, and carving needs. Plus, it's SUPER cute!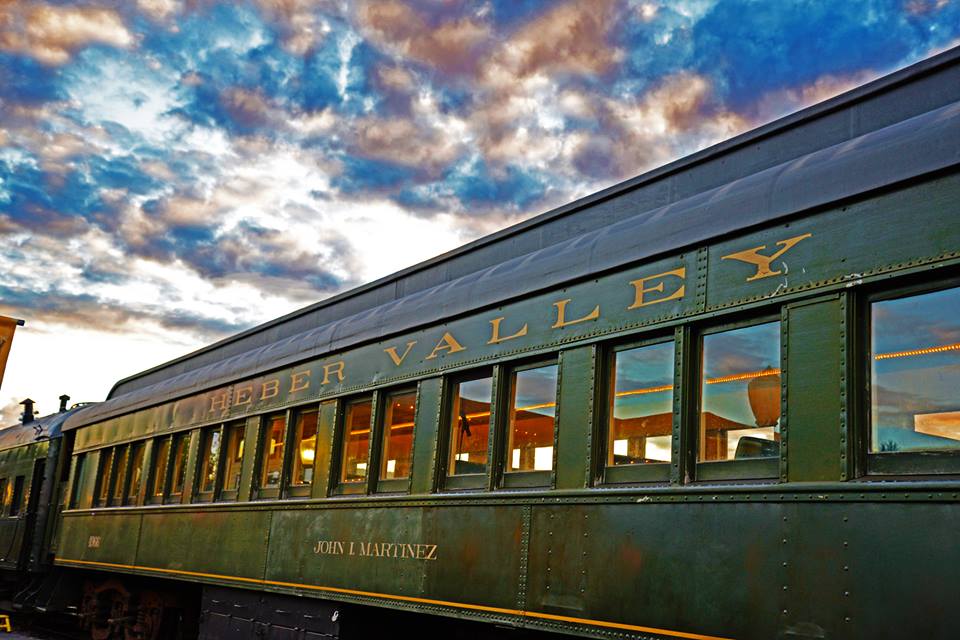 You and your kids will enjoy the annual Pumpkin Train at Heber Valley Railroad! The ticket includes a short 40 minute train ride where you will be entertained on board by costumed characters. You'll also be served a delicious pumpkin cookie. At the depot you can take a trip through their (family-friendly) haunted car, and get a Halloween sticker. And of course you also get to select a pumpkin from their Pumpkin Patch and take it home with you! So cute, and so fun!