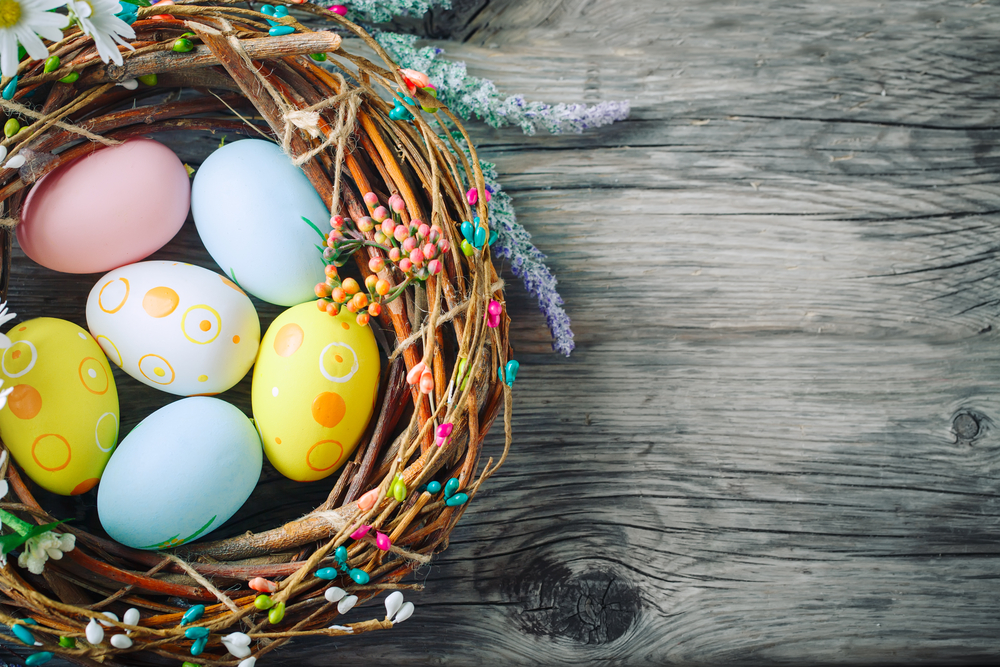 It's Bunnies and Brunch season and there are lots of ways to celebrate here in Park City. Here are a few fun ones – whatever your age – to have a "hoppin'" GOOD time!
Don't miss one of our favorite annual traditions – the Easter Egg Hunt! We are very excited to welcome kids ages 1-10 at this free community event. Come find the Golden Egg and win an EGGSTRA special prize!
Come and ride the train with the Easter Bunny on this kids train experience. Includes a fun 40 minute round-trip train ride to our Charleston siding with the Easter Bunny on board. There will also be a magician at the depot performing magic for you! Each child will receive their own Easter Egg! You'll also enjoy a baby animal petting zoo at the depot!
Join us in your best Easter attire (bunny ears etc.) for the second biggest Park City Main Street pub crawl. Bring a can of food, which will be donated to the Utah Food Bank. Cheers to a good cause!
Help celebrate Easter with a gift that brings hope and joy to families in need and shares the message of Easter. Please donate completed baskets or basket fillers to be given to children. CCPC hopes to give 500 baskets to local children!
BRUNCH, BUBBLES AND BLOODY MARYS
HEARTH AND HILL
Brunch buffet; $35 for adults, $19 for children ages 5-12
10 a.m. to 2 p.m.
HIGH WEST REFECTORY
Brunch buffet, $40
10:45 a.m. to 2:30 p.m.
RIVERHORSE ON MAIN
Brunch buffet; $85
10 a.m. to 2 p.m.
VERSANTE HEARTH + BAR
Three-course prix fixe; $45, children's menu available
10 a.m. to 2 p.m.